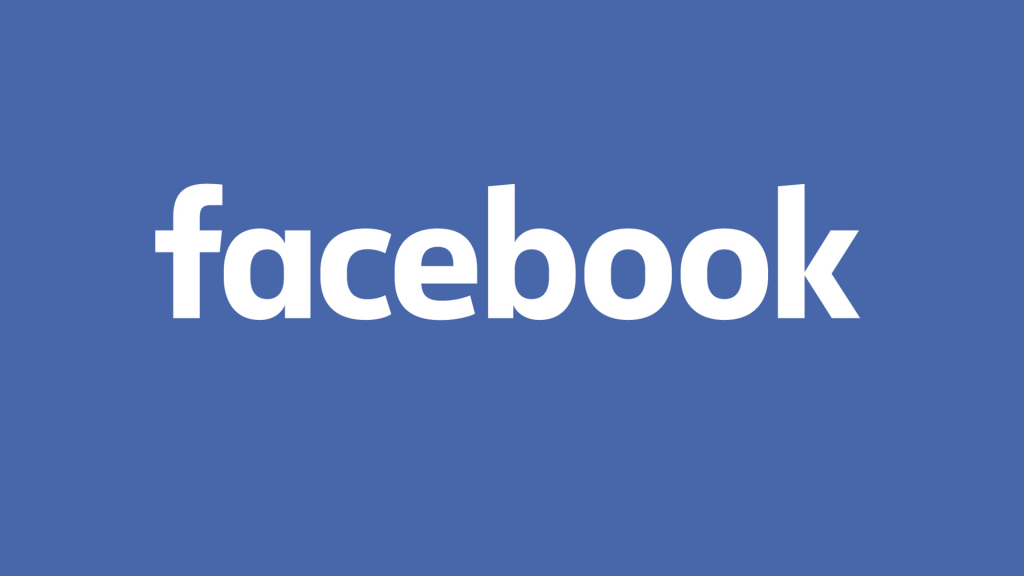 Universal Music Group (UMG) has signed a multi-year agreement with Facebook to license its record music for users on the platform to use it in their videos. This agreement also covers Instagram and Oculus. 
This agreement will allow users to use Universal Music Group recorded music and soundtracks in their videos without having to worry about copyright violations as they have been in the past. Furthermore, Facebook clarified that music-based products on its platforms in the days to come which will also include Messenger.
UMG becomes the first major music company to license its recorded music with Facebook. However, it won't be the last as we latest hear that the company is also in talks with Warner Music Group and Sony Music Group if rumors are to be believed.
Commenting on the partnership, Amara Hrivnak, Head of Music Business Development and Partnerships, Facebook, said:
There is a magnetic relationship between music and community building.  We are excited to bring that to life on Facebook, Instagram, Oculus and Messenger in partnership with UMG. Music lovers, artists, and writers will all be right at home as we open up creativity, connection, and innovation through music and video.
Michael Nash, Executive Vice President of Digital Strategy, Universal Music Group, said:
Together, Facebook and UMG are creating a dynamic new model for collaboration between music companies and social platforms to advance the interests of recording artists and songwriters while enhancing the social experience of music for their fans.

This partnership is an important first step demonstrating that innovation and fair compensation for music creators are mutually reinforcing – they thrive together. We look forward to Facebook becoming a significant contributor to a healthy ecosystem for music that will benefit artists, fans and all those who invest in bringing great music to the world.