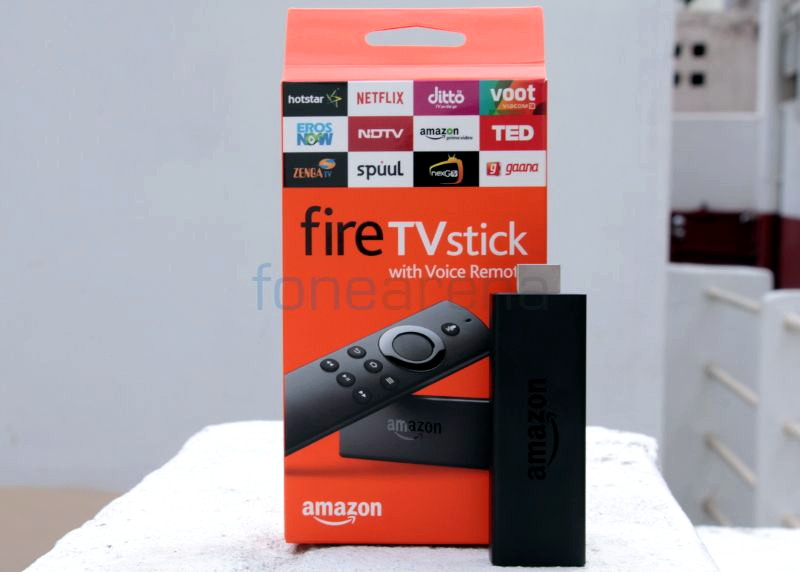 Amazon has announced the roll out of Firefox browser and its own silk browser for Fire TV line-up including the regular Fire TV and the Fire TV Stick. After being in the testing phase in a closed group for a month now, Silk browser is available for everyone.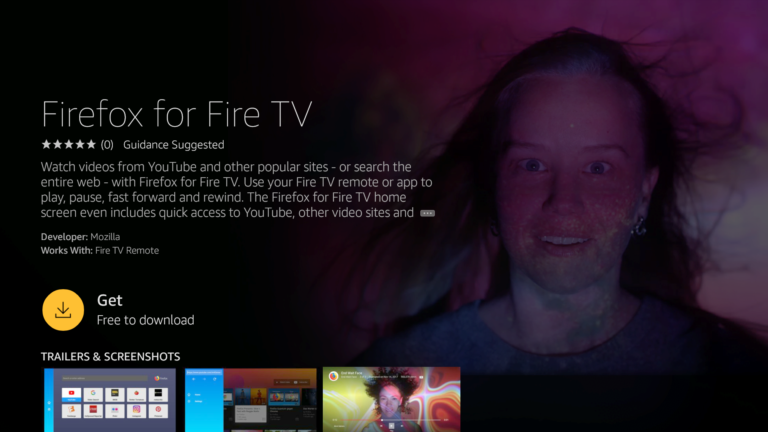 The Mozilla Firefox app on Amazon Fire TV and Fire TV stick is now available on a 2nd generation or newer devices in the Amazon Appstore for free. With Google pulling the plug of YouTube support on Echo Show and Fire TV from January 1st, the Firefox browser can be used as a workaround. As the browser can load up sites like YouTube, and other popular sites as well.
Since Google blocked YouTube support on Amazon Silk browser as well, Firefox is your way to go, though it is not the best way to stream content from world's popular streaming platform. Fire TV customers currently have access to more than 500,000 movies and TV episodes. With Amazon Silk browser, customers can discover websites, launch bookmarks from the curated home screen, use the Fire TV remote buttons to navigate individual pages or search the web for specific content with the Fire TV remote.
It has access to all popular sites such as Facebook, Twitter, Yahoo, Reddit, as well as local and international news sites. You can install both the browsers by logging into your Amazon.in and then searching for them from the Apps and games section in your Fire TV.
Commenting on the same, Marc Whitten, vice president, Amazon Fire TV, and Appstore said:
With full web browsers on Fire TV, our customers' entertainment and information options are greatly expanded. We want to make it easy for customers to access the Web from the comfort of their couch. We're excited to bring web browsing to customers on every Fire TV device in every country where they're sold.
Mark Mayo, Sr. Vice President of Firefox said:
Bringing Firefox to Fire TV is an exciting new way to reach our users and serve up more of the full web to everyone. Firefox has always been about bringing the web directly to people no matter what device they're using. Starting today, we will be able to expand the already great Fire TV experience by enabling viewers to surface a multitude of web content including videos through Firefox.