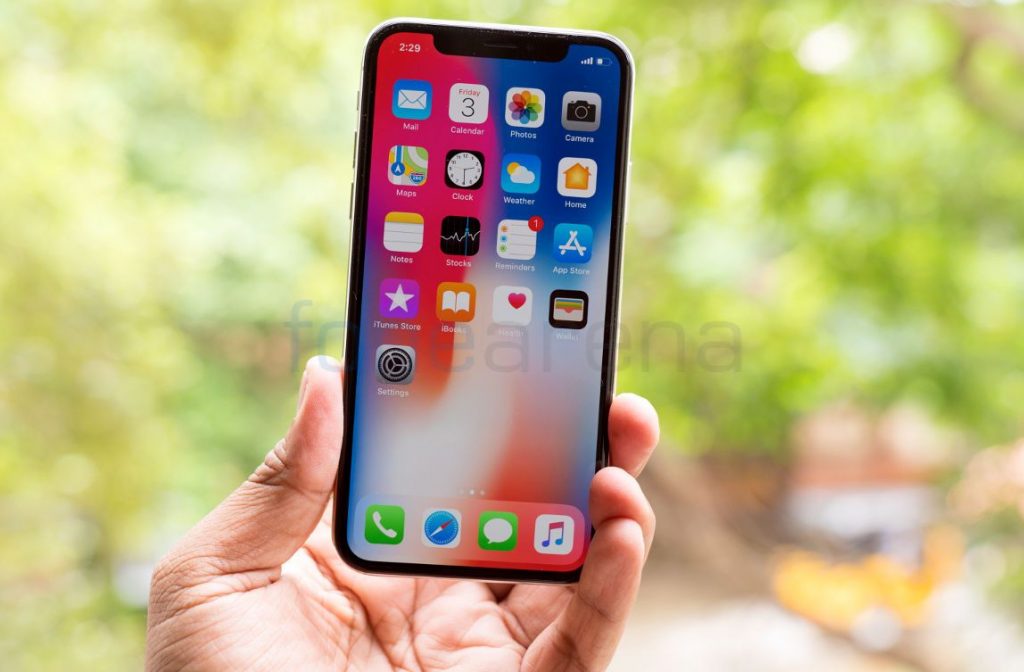 Apple today announced that it has $390 million in Finisar, a leading manufacturer of optical communications components. This investment is from its $1 billion Advanced Manufacturing Fund as part of  its commitment to support innovation and job creation by American manufacturers.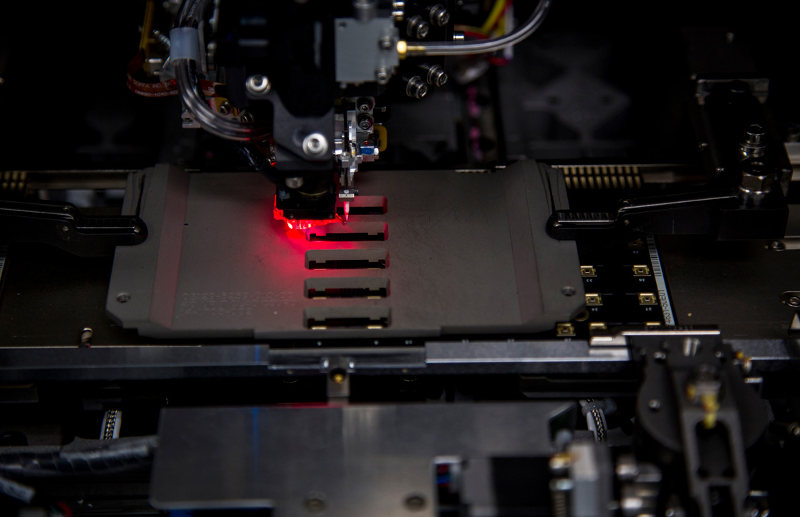 Finisar produces vertical-cavity surface-emitting lasers (VCSELs) that powers iPhone X TrueDepth camera, as well as the proximity-sensing capabilities of AirPods. VCSEL technology is a better performing, more compact and cost-efficient solution compared to traditional edge-emitting lasers for many emerging applications.
This investment will exponentially increase Finisar's R&D spending and high-volume production of VCSELs, said Apple. It said that it will purchase 10 times more VCSEL wafers in Q4 2017, than were previously manufactured worldwide over a similar time period.
Finisar will hire 500 more people at new  700,000-square-foot manufacturing plant in Sherman, Texas that expects to begin shipping in the second half of 2018. All the VCSELs Apple buys will be made in Texas in this plant and another nearby plant in Allen, Texas. These manufacturing plants for Apple orders will be serviced by 100% renewable energy.
Commenting on the investment, Jeff Williams, Apple's chief operating officer, said:
VCSELs power some of the most sophisticated technology we've ever developed and we're thrilled to partner with Finisar over the next several years to push the boundaries of VCSEL technology and the applications they enable.Technology is only as good as the people behind it, and Finisar is a company with a long history of putting its employees first and supporting the community it's a part of. We're extremely proud that our involvement will help transform another American community into a manufacturing powerhouse.