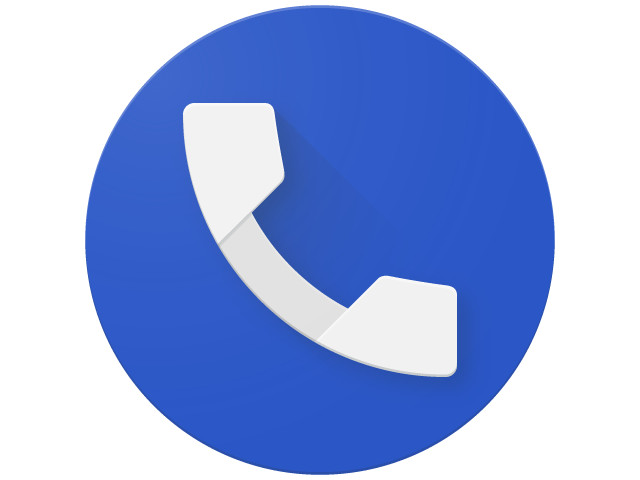 Google has started rolling out an update to the Google Phone app which brings the app version to v15 along with a set of features like the Assisted Dialing feature for international travelers, users on Android 8.1 will now see the white navigation bar and more. 
A teardown from the previous update revealed about the assisted dialing for international travelers feature is now enabled and this feature will now automatically prefix phone calls with the appropriate country code of your home country when you're in a foreign country.
In the app settings screen, you'll find the new option for Assisted dialing with an option to turn it off or off. You can even specify your home country if it's not automatically recognized by the app. There's also Clean update feature that is made available in the latest update and this feature basically merges or deletes all the duplicate contacts.
The Phone app version 15 running on Android 8.1 brings white nav bar and this change was already rolled out to Maps, Gmail, Photos, etc. From black to white nav bar change is mainly because of the issues with the screen burn-in and retention issues of the OLED panels. Like with every app update release, the Phone app teardown reveals some of the hidden features like Pre-call support for dual-SIM phones which lets you choose which SIM you want to use before making a call that will be available in the coming update.
You can either wait till Google pushes the Phone App v15 update to your phone through PlayStore or manually download the Google-signed APK from here and side-load it.