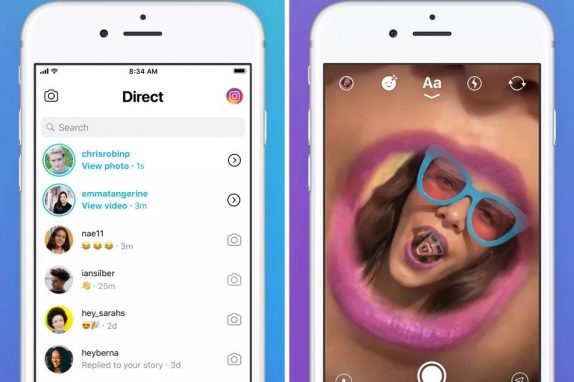 Facebook seems to be following the same route it did with messenger as the company-owned Instagram is testing Direct; a standalone private messaging app that replaces current inbox from the core app. The Direct app interface is very similar to Snapchat as this too opens to camera.
Instagram's Direct app makes the inbox disappears from the Instagram app and can only be accessed in the messaging app. If Instagram does introduce the Direct app globally, it will be the 3rd messaging app from Facebook alongside Messenger and WhatsApp. Instagram intentions to build the Direct app is private messaging can never offer best-in-class messaging experience when it is kept inside a platform that is meant for broadcasting publicly.
Facebook's CEO, Mark Zuckerberg during the time when Facebook was forcing users to install Messenger app said: "On mobile, each app can only focus on doing one thing well." It looks like the company is applying the same rule yet again. The direct app has three screens to it, it opens to the camera interface giving users a habit of sharing images more regularly. To the left of the camera is the profile screen that lets you access settings, switch accounts, and navigate to various corners of Instagram. To the right is the inbox of messages section.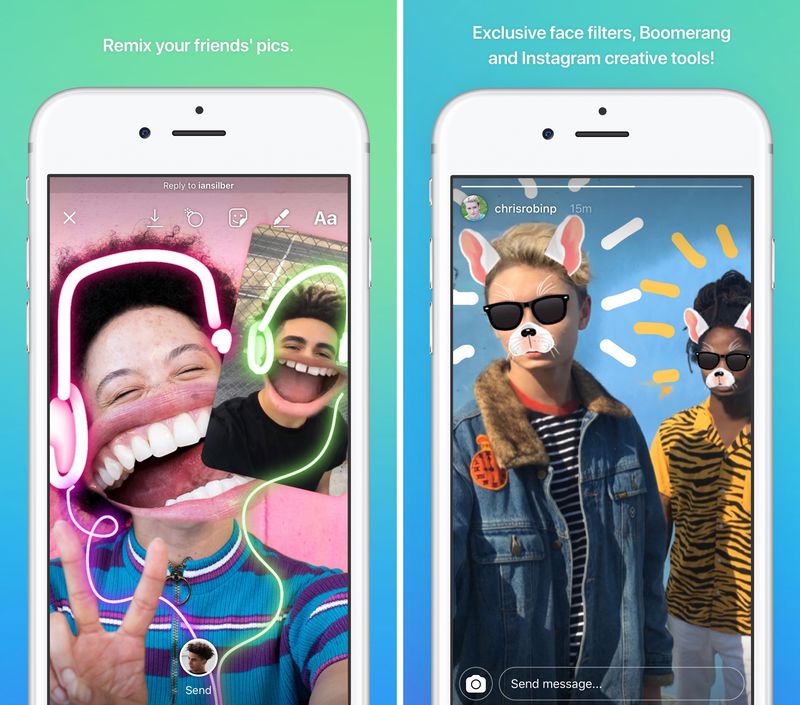 The Direct app has four exclusive filters which are not available on the Instagram core app. The only letdown with the Direct app is that it makes you switch back and forth between the main app and the messaging app. Especially for those who start a lot of chats from stories section. The app will be available on Android and iOS today in six countries; Chile, Israel, Italy, Portugal, Turkey, and Uruguay.
Commenting on the Direct App, Hemal Shah, an Instagram product manager said:
We want Instagram to be a place for all of your moments, and private sharing with close friends is an important part of that. Direct has grown within Instagram over the past four years, but we can make it even better if it stands on its own. We can push the boundaries to create the fastest and most creative space for private sharing when Direct is a camera-first, standalone app.