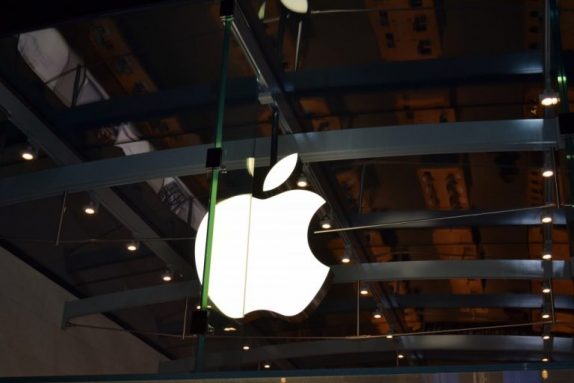 Quanta Computer Inc., who is one the major manufacturing partners of Apple has struck a deal with Israel-based augmented-reality component maker Lumus Ltd to build lenses for smart glasses. The displays for AR glass designed by Lumus will project information into the wearer's field of view.
As a part of the new deal, Quanta will now manufacture the lenses for Lumus and then will also have an option to produce the lens for leading consumer technology companies. Quanta has invested a $45 million investment in Lumus in late 2016. It is known that Apple is developing their own AR headset which is set to debut in 2020 if everything goes well.
The Apple AR headset comes with Siri integration, custom OS baked into it and an App store. The AR headset will also have a display that will be capable of showing maps and text messages. Quanta and Lumus wouldn't say whether both the companies are working on Apple's glasses, but aims to launch in the market in the next 12 to 18 months.
Though Quanta won't open up about the Apple AR project, according to the reports of Economic Daily News, it is learned that Apple is indeed working with Quanta to manufacture its AR headset and Quanta's vice chairman, C.C. Leung has recently mentioned that they are working on an AR project and have studied the optical technologies that AR devices have needed since two years ago.