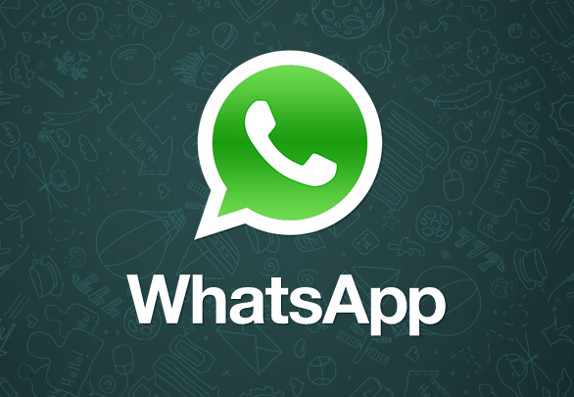 WhatsApp for iOS is getting another update that brings two of the most noted features. It brings a more convenient way to record really long voice messages, and YouTube Picture-in-Picture mode to watching a video without leaving WhatsApp.
WhatsApp audio message feature is quite popular and was available for quite some time now, but sending a long chunk of message in one-go was an issue as you constantly have to hold down the microphone button to keep recording. However, the new update brings a more convenient way of sending long messages.
Once you start recording an audio by holding down the mic button, a padlock UI element appears on the right-hand side of the chat window which allows you to slide up and lock the recording to give your finger a rest. Once you are done recording the audio, taping the send button ends the recording and delivers the audio clip. When you have locked the recording, you can't view other media unless you use a 3D Touch action, and you can't navigate to another chat.
Another inclusion in the latest WhatsApp version is the ability to watch YouTube videos without having to leave the app, but right from within WhatsApp. Thanks to picture-in-picture, you can watch the video and at the same, you navigate to another chat as well. However, at the time of writing this, WhatsApp seems to have not enabled the PiP feature for everyone just yet, but it is expected to be enabled very soon.
You can download the WhatsApp v2.17.81 via App Store.