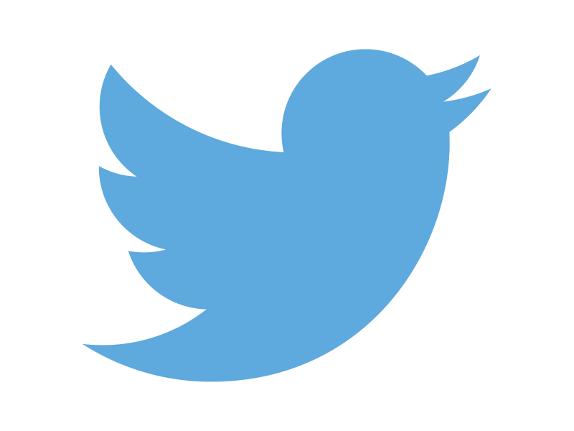 Twitter has started testing tweetstorm feature on its Android app. The feature was first discovered back in September, but it was hidden. Now the feature has started showing up for some users who are using Alpha version of the app. Twitter has confirmed that it has been testing the feature in alpha and beta programs on iOS and Android for select users. The new features will make it easier to queue several tweets otherwise known as"tweetstorm" and pushed them together, without having to type and send them individually.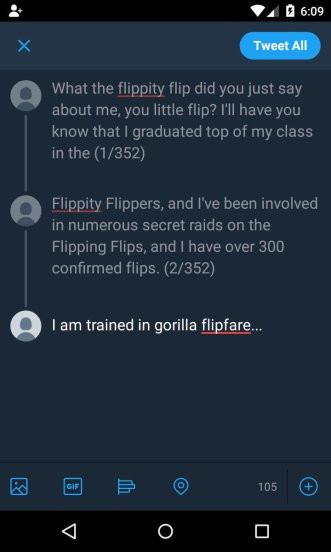 This brings a new Tweet all button that replaces your avatar and there is a '+ icon' next to the character counter. When you tap the icon, you will be able to link multiple tweets together. You get the number for these tweets and these can be edited easily before you send them. When you are done, you can click 'Tweet all' button to pushed all the tweets at once.
Twitter recently doubled Tweet limit from 140 to 280 characters for everyone. With the new tweetstorm feature, it will be easy for users to type long tweets without relying on third-party apps.
Twitter didn't say when the tweetstorm feature will roll out for public, but you can try downloading the Twitter Alpha app from here and side-load it to check if it's available for you.