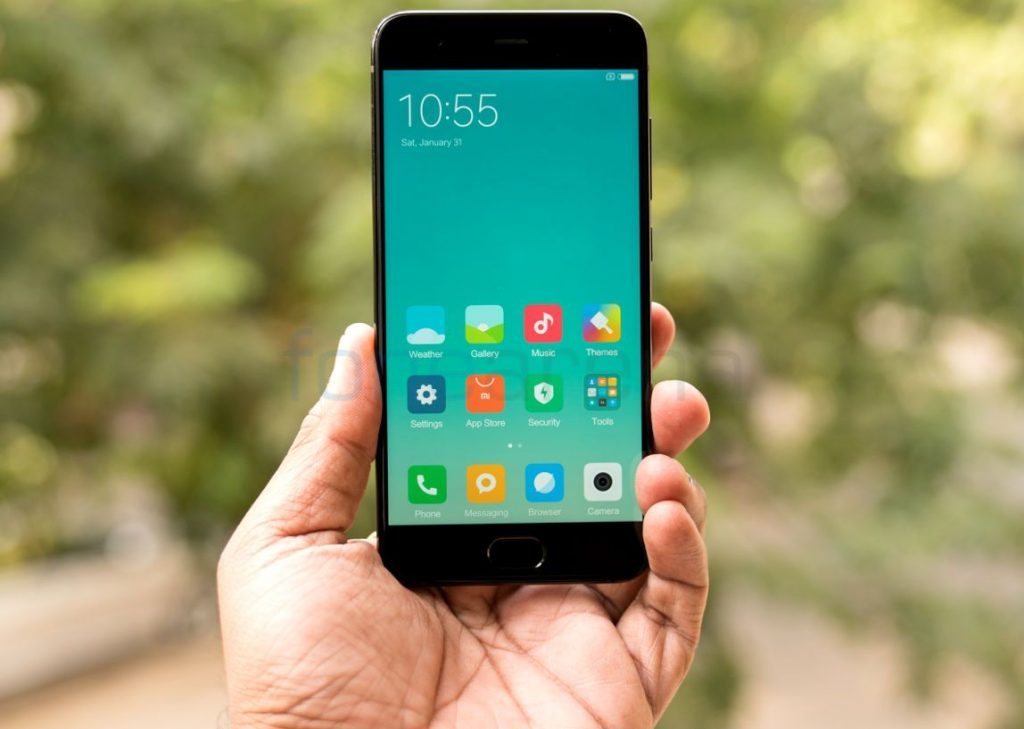 Xiaomi is growing at a phase that no one would have imagined. The company has sold over 10 Million units in October 2017 for the second month in a row. The total shipments of the company now crossed over 70 Million units for the first ten months of this year, thus surpassing the target set for 2017, said Lei Jun, Xiaomi's founder, and CEO.
Xiaomi has set a target of 100 Million units for next year thus justifying its 10 Million targets for 2018 said Lei to a group of Chinese media in Shenzhen. The company's previous best was 71 Million for an entire year. Xiaomi has also achieved 100 Billion yuan sales target for the whole year.
Great news! #Xiaomi's smartphone shipments in October surpassed 10M units, for the second month in a row. Onward and upward! 😎

— Donovan Sung (@donovansung) October 31, 2017
Xiaomi on Sunday opened a new Mi Flagship store "Mi Home" in Shenzhen which is a technology hub for China. The new 'Mi Home' store in Shenzhen is the biggest ever store for Xiaomi which is built in the space of 650 square meters. After the launch of the flagship store, Lei told media that the company is aiming to become a top 500 enterprise in the world in 2018.
He further added saying that he expects Xiaomi's revenue to exceed 1 trillion yuan in a decade. According to IDC, Xiaomi has reclaimed the fifth spot in global smartphone rankings for Q3 2017. The company in total has sold 27.6 million units in the quarter which is up by 102.6%  from the same quarter last year.
The company admitted having struggled to post sales growth during 2015 and 2016 as the online-only brand failed to shift the business from Online to offline which is still the critical area of smartphone sales. The company has been pushing in opening Mi Home stores across India and is aiming to take over the offline market as well slowly.