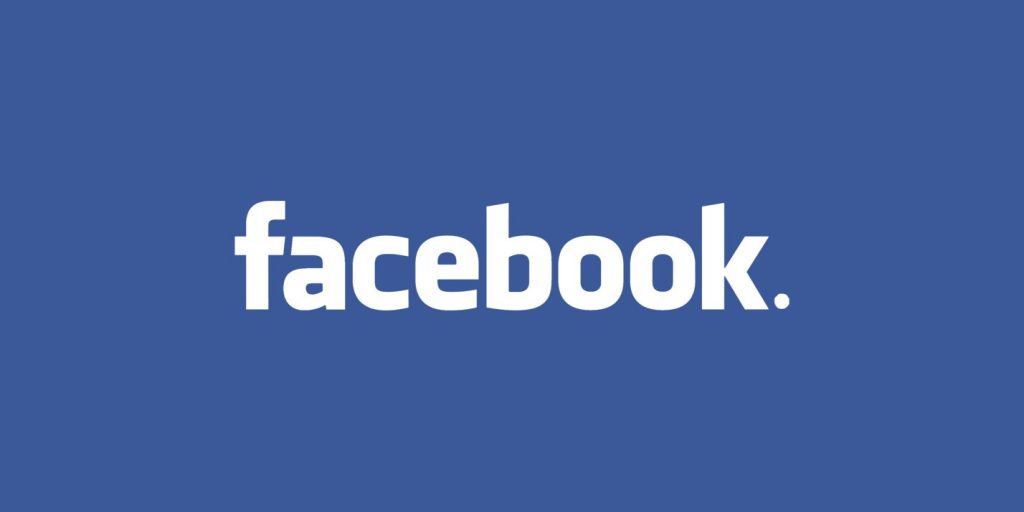 Facebook reported strong third-quarter for 2017 and topped the expectations of Wall Street. The company estimates around 1.37 billion daily active users on average for September 2017 which is an increase of 16% year-over-year.
The company has seen a net income of $4.7 billion after deducting the expenses and taxes which is 79% surge from $2.63 billion from 2016. Facebook's third-quarter has witnessed the ad-sale revenue of $10.1 billion which is 49% rise from $6,816 billion from 2016, and the mobile advertising revenue represents approximately 88% of advertising revenue for the Q3 of 2017 which is up from approximately 84% of advertising revenue in the third quarter of 2016.
The capital expenditures for the third quarter of 2017 were $1.76 billion, while the cash and cash equivalents and marketable securities were $38.29 billion at the end of the third quarter of 2017. Facebook has apparently surpassed the market expectation with its income and share results. Facebook currently has 2.07 billion monthly active users as of September 30, 2017, with an increase of 16% year-over-year.
Mark Zuckerberg, Facebook founder, and CEO said,
Our community continues to grow and our business is doing well. But none of that matters if our services are used in ways that don't bring people closer together. We're serious about preventing abuse on our platforms. We're investing so much in security that it will impact our profitability. Protecting our community is more important than maximizing our profits.