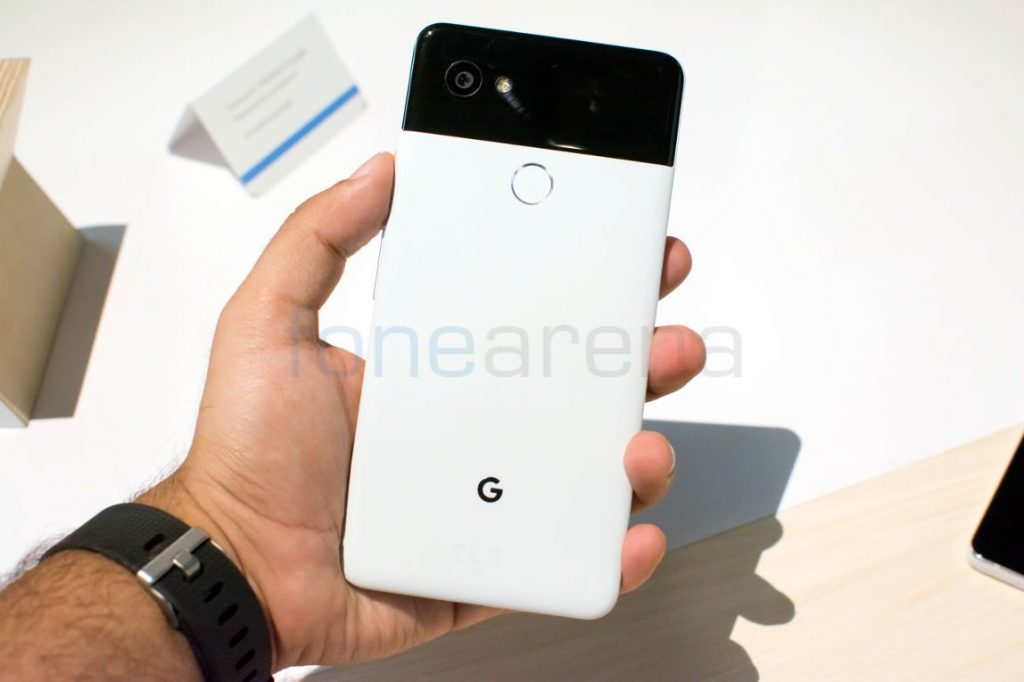 It seems like problems for Google with the Pixel 2 and Pixel 2 XL isn't going away mainly due to the lack of quality control. Google even published a lengthy blog post explaining the issues related to the display and also extended the warranty for two-years, yet the problems with the latest and greatest from Google persist. Today it is the audio issue while recording videos.
Few users on the Pixel user community have started reporting the audio issue while recording videos which later turned out to be a standard issue on most Pixel 2 phones as many users as it is now corroborated by other users as well. The audio quality is said to be overly sharp which makes the sound recording terrible while recording videos. Considering Google's heavy promotion of Pixel 2 and 2 XL's video recording capabilities, this issue does hit them at the wrong time.
Though the problem was initially noticed on the Pixel 2 XL, even the regular Pixel 2 seems to have joined. The real cause for the issue is yet to be known. Nonetheless, it is a serious issue that needs to be addressed. Right after the reports started popping out, a spokesperson for Google has confirmed that a fix will be coming in the next few weeks that should be fixing the audio issues.
The upcoming updates for the Pixel 2 XL are very crucial as it will bring significant changes like reducing the maximum brightness by 50nits, software related enhancements to address the screen burn-in on U.I elements like the navigation bar, weird clicking sounds and now this audio quality while recording videos.