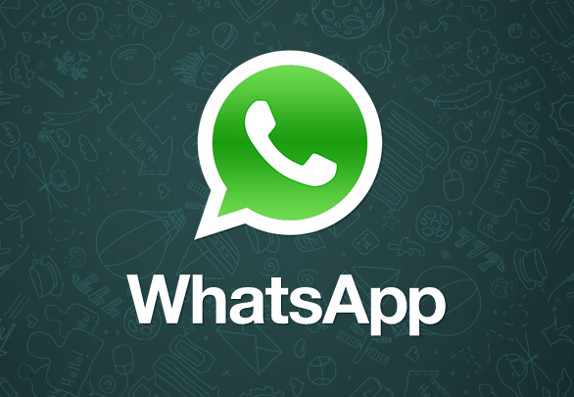 WhatsApp message recall or delete for all feature has been in the news for quite some time now. Though we heard few times that the update is being tested, it never got rolled out until today. The new beta release with version number v2.17.399 seems to have bought this feature for some.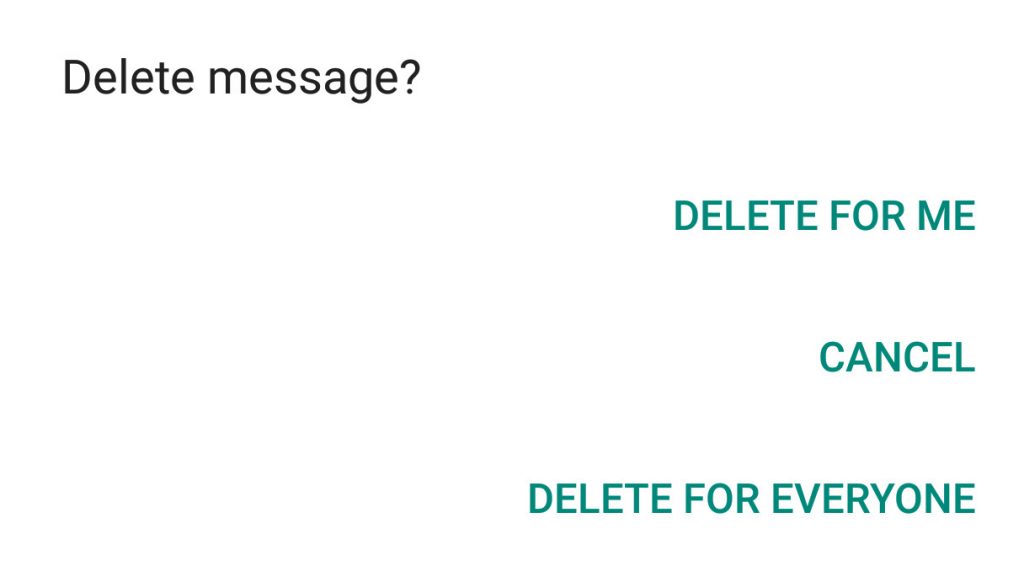 This feature is a service-side roll out which is slowly reaching to more users. To remind you, Message recall feature will allow you to delete a message that you sent not just from your phone, but on the recipient(s)'s phone as well. This is a handy little feature to have to retract that you wish you didn't send or if you have sent to the wrong person, etc.
However, you will have a 7 minutes windows to delete the message, post which you won't be able to recall the message. If the recipient has already read your message, you recalling won't help except for the ability for them to take a screenshot or search messages. There is a catch here; you won't be notified if the message that you recalled was successfully removed or not on the recipient's end.
WhatsApp beta update on Google Play Store  directly jumps to v2.17.400, but it isn't available for all at the moment and might take some time before it reaches you. According to WABetaInfo, the feature will be rolled out again later and will also be available for iOS and Windows Phone users.
To recall a message, select the message you wish to remove and tap the trash icon which then will show you a pop-up asking if you want to delete the message for me or for everyone. Messages you successfully delete for everyone will be replaced with "This message was deleted" in your recipients' chats. Similarly, if you see "This message was deleted" in a chat, it means that the sender deleted their message for everyone.
We aren't sure when WhatsApp would officially roll out this feature in the stable release, but do install the latest beta and give it a shot by downloading the WhatsApp beta version here.