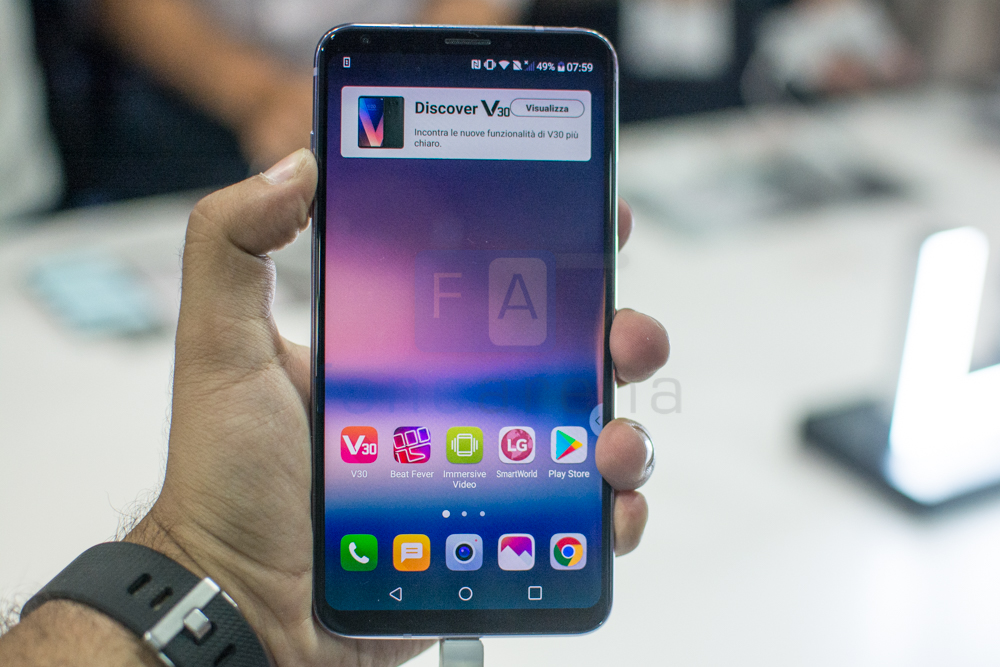 LG Electronics has reported revenues of 15.22 trillion won (US$ 13.44 billion) in the third quarter that ended September 30, 2017, which is up 15.12% compared to the same quarter last year. This is due to strong sales in home entertainment and appliances sector despite the gloomy business environment resulting from increasing international trade concerns, said LG. It has reported operating income of 516.1 billion won (US$ 455.7 million), up 82.26% for the same quarter in 2016, as it had reported in preliminary results.
Mobile Communications sector reported a quarterly revenue of 2.81 trillion won (US$ 2.48 billion), up 4% QoQ and 8.07% YoY due to  steady sales of G6 and strong performance of mass-tier smartphone lineup such as Q6 and K series. The sector posted a operating loss of 375.3 billion won (US$ 331.37 million), compared to loss of KRW 425.6 billion a year ago. LG said that profitability was down QoQ by increasing raw material price from unit cost rise in core materials such as memory and by applying one time royalty expense.
It shipped of 13.7 million units in the quarter, up 1% YoY and 3% QoQ. Smartphone shipment increased 9% QoQ in North America and 44% QoQ in domestic market and mass-tier smartphone shipment recorded up 6% QoQ.
LG said that it will look to increase sales of V30 and improve cost competitiveness in the final quarter of the year. It will also increase sales portion of mass-tier models such as Q6 and will improve cost competitiveness and business fundamentals by reinforcing platform and modular activities in manufacturing process.