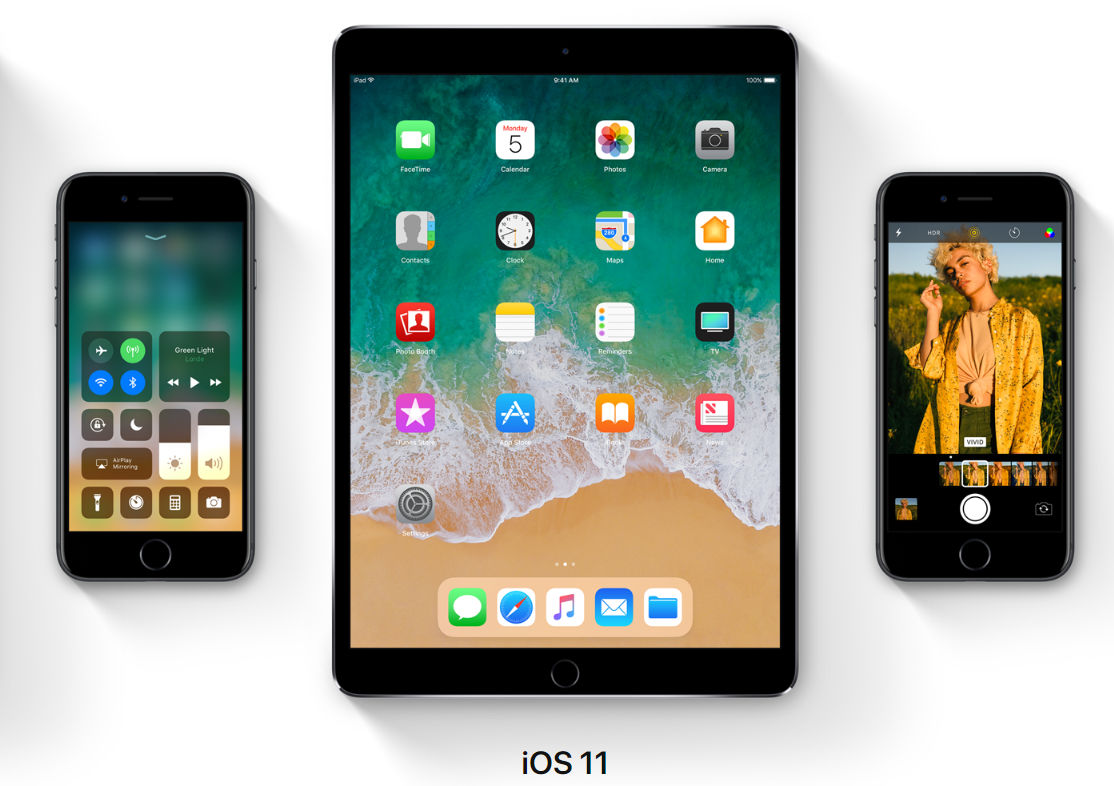 Apple released iOS 11 last month and it has already surpassed its predecessor in terms of adoption. A latest report from analytics company Mixpanel has now revealed that iOS 11 has 47% market share, compared to 46% for iOS 10. This means more iPhones and iPads are already running on the latest mobile operating system than last year's iOS 10.

Although the numbers look impressive, iOS 11 adoption is in fact slower than last year, where iOS 10 overtook iOS 9 in just two weeks. Meanwhile, iOS 10 is currently at 46%, and iOS 9 and older are hovering at just 6.7%. The iOS 11 adoption is expected to increase further once more users will switching to iOS 11 once Apple will release iOS 11.1. Since the release of iOS 11, Apple has went on to roll out three minor updates that came with fixes for certain bugs and issues. Check out the the list of Apple devices that support iOS 11.
In comparison, Android Oreo, Google's latest Android OS is present on installed on just 0.2% of active Android devices, while Nougat is at a  meager 17.8%.