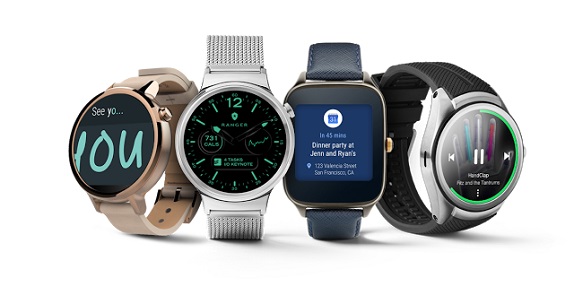 Google is making some changes to how it delivers new features to Android Wear 2.0. The company will now roll out Android Wear 2.0 updates and features through the Play Store. 
Hoi Lam, Wearables Developer Advocate, Google wrote on the Android Wear Developers community page,
With Android Wear 2.0, new features can be delivered through the Play Store, when the Android Wear app on your watch is updated. The aim is to publish more timely improvements between OTAs.
Prior to this, Android Wear users had to download a firmware update, delivered by OEMs. Lam also mentioned Google had already released a few upgrades with last week's update for Android Wear which include third-party chat app support in Contacts and reducing accidental entry into the watch face picker. The chat app support means users will be able to use WhatsApp, etc to text their contacts.It also comes with improved Play Store discoverability for new users.