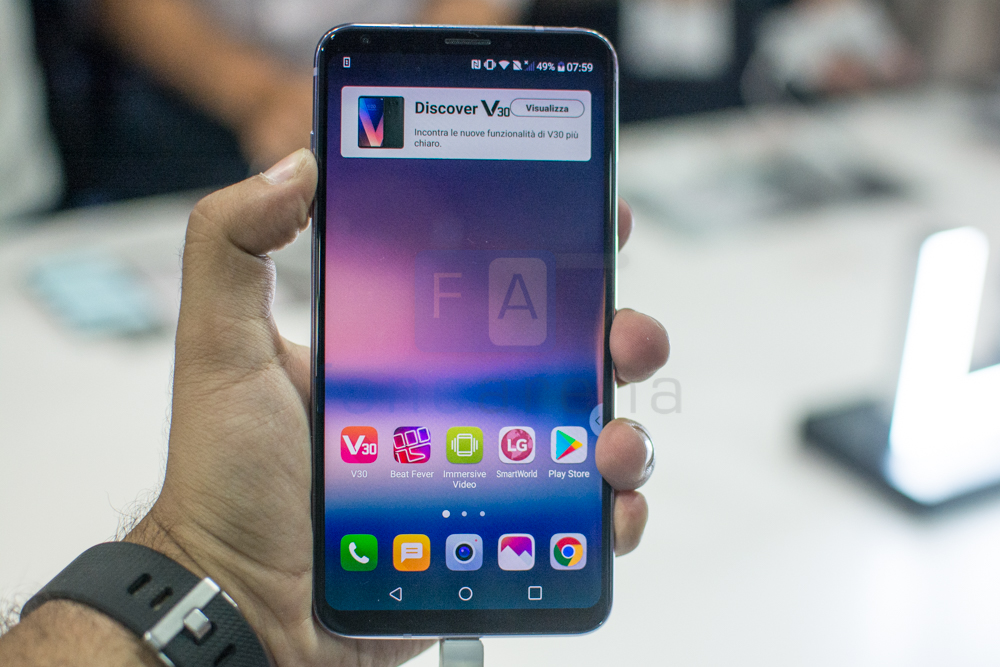 LG Electronics has reported preliminary quarterly earnings for third quarter of 2017. It expects increase 82.2% YoY increase in operating profit in Q3 with most revenue coming from home appliances and TV business. With an operating profit of 516.1 billion won ($454 million) in the period of July-September, the revenue is expected to rise up at least by 15.2% higher than the same period last year.
Though there is a surge in the earnings, the operating profits are slightly below the market consensus of $498 billion. LG didn't offer the overall net profit estimate for the third quarter and is yet to post breakdown estimates for each segment which the company will unveil its final earnings at the end of this month.
Industry experts suggest that LG has seen an increase in the sales of its home appliances and TV business, while the mobile division suffered continued losses making it 10th consecutive quarter for LG to post losses in this category. Eugene Investment Co. says that the third-quarter operating profit of LG Electronics' home appliances business is estimated at $360 million, while the home entertainment segment is presumed at $326 million.
However, its mobile communication arm is expected to post at an operating loss of 213.5 billion won ($188 million) for the 3rd quarter.
Sai Krishna contributed to this post