Google is geared up for its event tonight where it will take wraps off the next generation of products. The company is all set to unveil Pixel 2, Pixel 2 XL  smartphone. 
Pixel 2 and Pixel 2 XL
We have already seen several reports and rumors about the Pixel 2 and Pixel 2 XL smartphones. The phones are successor to last year's Pixel and Pixel XL. The Pixel 2 and Pixel 2 XL are said to be made in partnership with HTC and LG respectively.
The Pixel 2 is said to come with a 4.97-inch 1080p OLED display and the Pixel XL 2 is expected to come with a 5.99-inch Quad HD+ 18:9 OLED display. The phones are said to be powered by Snapdragon 835 with 4GB of RAM and a 12-megapixel rear camera. Live images and earlier leaks of the phones already confirmed no 3.5mm headphone jack, front-facing stereo speakers, always-on display and squeezable frame.
Google Home Mini and Google Home Max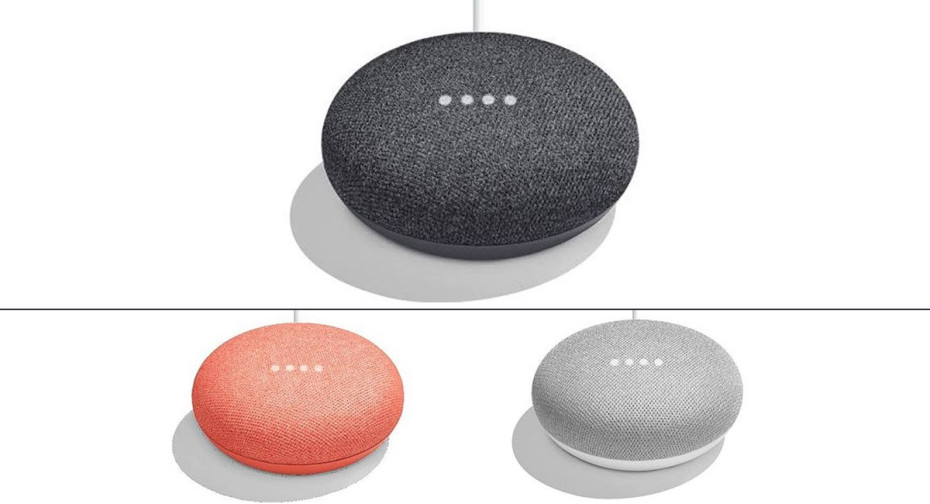 Google is expected to announce a new mini version of its smart speaker Google Home. The Google Home Mini looks like an Amazon Echo Dot competitor. It will come with support for Google Assistant. It will allow you to give voice commands, control smart device, ask questions and play music similar to the original Google Home. The device will launch in three different colors- Chalk, Charcoal and Coral. Unlike the Google Home, you will not be able to swap the base. The Google Home Mini sports the similar fabric speaker grill at the top and a plastic-looking base at the bottom. The images also show three micro-LED lights on to top.
In addition, the company could unveil high-end Google Home smart speaker called as "Max". It will come with stereo sound and is tipped to be "premium in both design and materials.
New Google Daydream View VR headset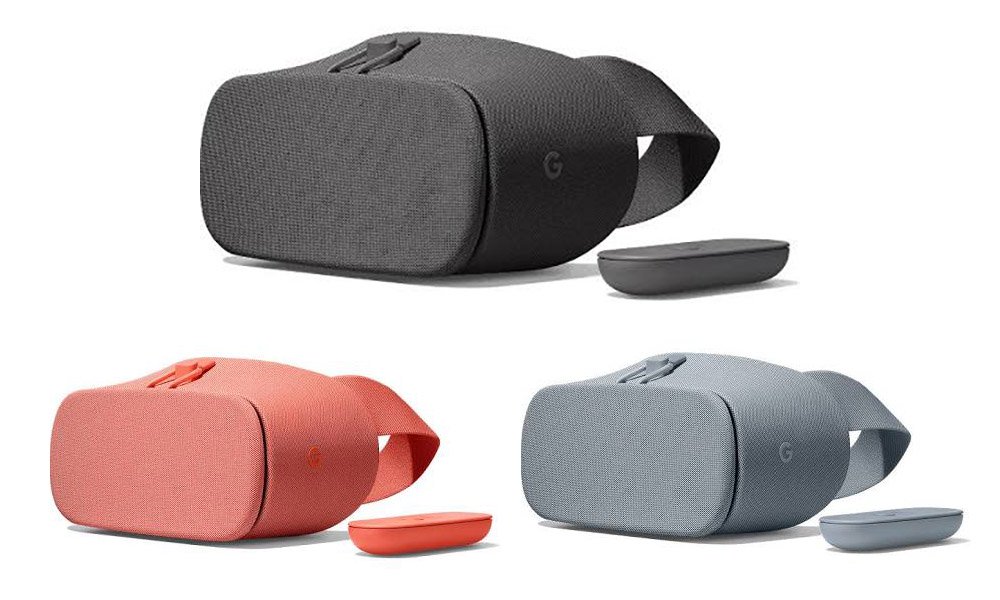 The new Daydream View VR headset looks similar It will come in three colors –  Charcoal, Fog, and Coral. The controllers at the back and the device is made of nylon fabric instead of jersey fabric. It's rumored to cost $99 this time around, $20 more than the original. Google is also expected to announce updates for its brand new augmented reality software developer's kit, ARCore.
Google Pixelbook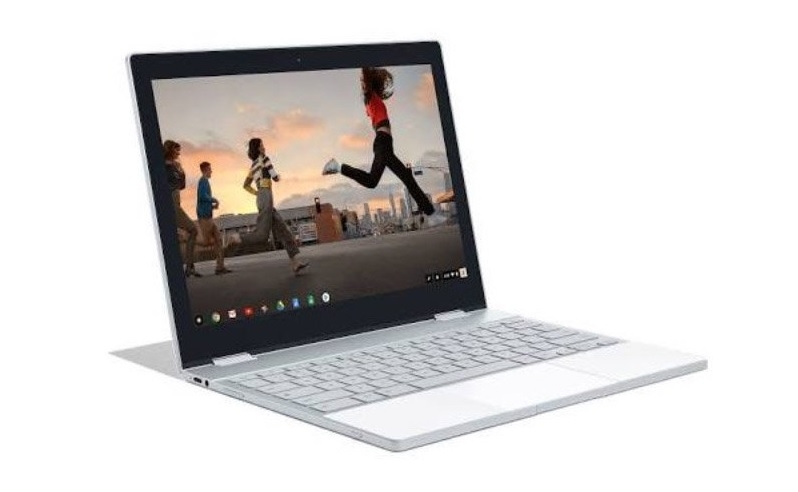 Google is expected to launch a brand new Pixelbook laptop. The high-end Chromebook can be converted into a tablet and comes with an optional pressure-sensitive stylus dubbed as Pixelbook Pen. It is said to come in silver color option and will be available in 128GB, 256GB, or 512GB variants. The 128GB model will reportedly start at $1,199 while the 256GB model will cost $1,399 and the 512GB option will cost $1,749. The Pixelbook Pen is said to retail at $99.