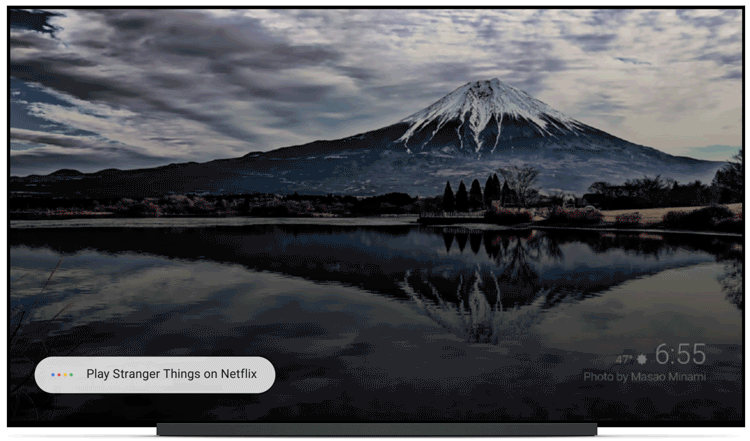 Google has finally rolled out support for Assistant on Android TV starting with NVIDIA SHIELD TV just as it had promised earlier this year. For the assistant to work, firstly user have to update which is available for both the Original Shield TV and new upgraded model. In addition to SHIELD TV, Google said that it would also roll out the update to Sony Bravia TVs in the coming months. Functioning of the Google Assistant is very easy, and you can trigger the voice assistant by pressing the microphone button on your SHIELD remote which then will activate the Assistant.
For one, you can ask the Assistant to play shows for you from Netflix, HBO, and YouTube, check scores of games and can play the business news. And, if you are a Google Express customer, you can even order from stores like Walgreens, Walmart, Costco and many other stores using Assistant right from your TV. Apps for Google Assistant is now available on Android TV, so you talk to apps like Fitstar for home workout, Wall Street Journal for share market updates and more.
Additional controls like turning up the volume, play, pause, control your smart home devices are available, but important features like setting up reminders, timers aren't supported at the moment. You will have to rely on Google Home device or your Android phone for those.
On the occasion of voice Assistant arrival to Android TV, Google is offering three months free subscription to YouTube Red on SHIELD. The update has already started rolling out to SHIELD users from today.
Sai Krishna contributed to this post