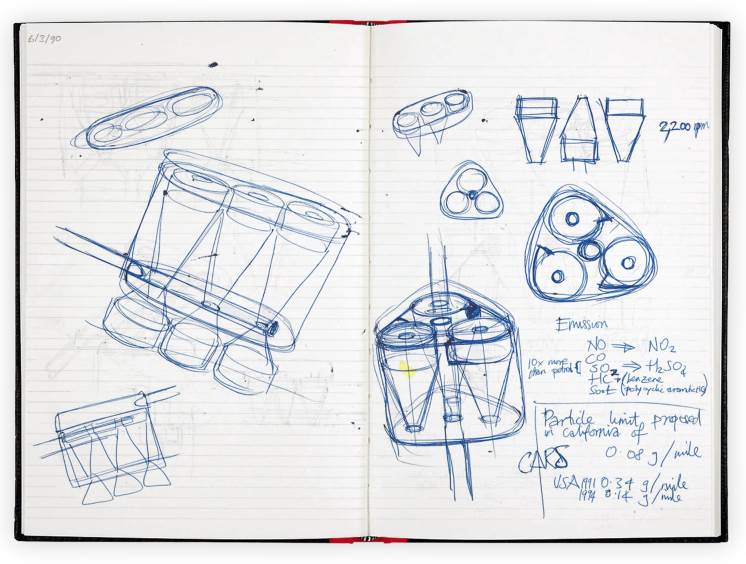 Dyson, the company best known for its vacuum cleaners, is building an electric car. The UK based company will spend £2 billion on the project. Founder and CEO James Dyson said the car would not be a sports car, but would be "radically different" to current electric vehicles.
A team of 400 staff members have been working on the secret project for the past two years at its headquarters in Malmesbury, Wiltshire. Dyson did not reveal any specific information about the vehicle, but the announcement had been expected for some time.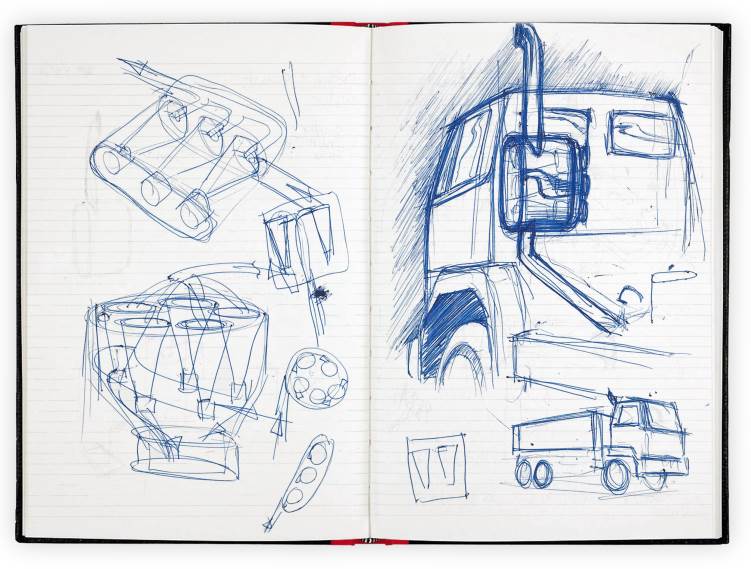 Founder and CEO James Dyson said in a statement,
The project will grow quickly from here but at this stage we will not release any information. Competition for new technology in the automotive industry is fierce and we must do everything we can to keep the specifics of our vehicle confidential.
Dyson will foray into the crowded electric market that is currently dominated by at Tesla, Nissan, BMW and many more car manufacturers.