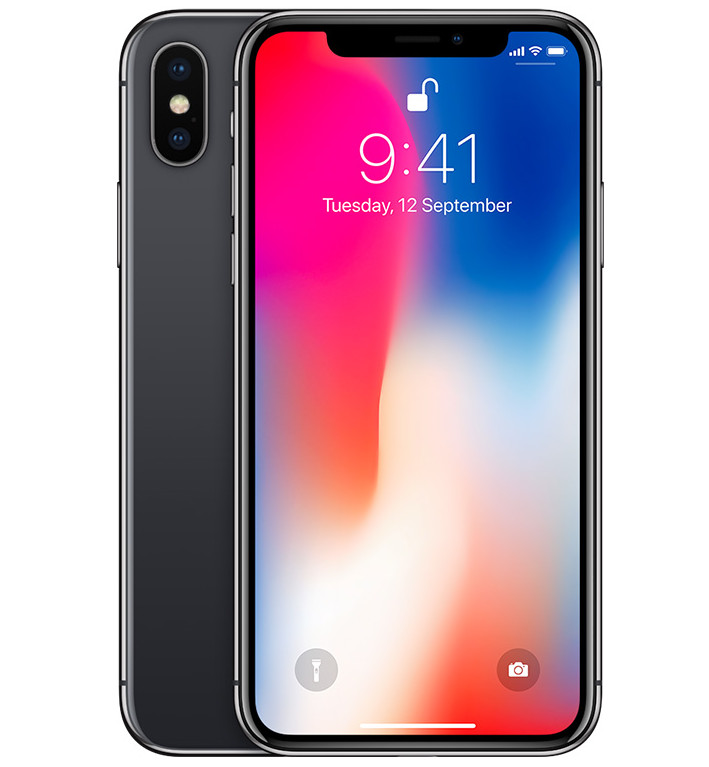 Analyst Ming-Chi Kuo of KGI Securities says that iPhone X demand could reach 40-50 million units. He noted that as iPhone X is a major model revamped form factor for the iPhone since the iPhone 6 debuted in 2014.
Apple fans will therefore look forward to the iPhone X upgrade and will pay the hefty $999 price tag mainly because of the Face ID feature. Kuo still believes that the iPhone X will be supply constrained through the first half of 2018. The analyst believes the TrueDepth camera may be the main reason for production bottleneck of a iPhone X.
The 3D sensing (TrueDepth camera) on iPhone X is composed of a structured-light system, time-of- flight system and a front-facing camera, which represents a far more complex structure than those of rivals. It will therefore be harder to achieve mass production. While we project iPhone X will see output ramp up meaningfully in mid/ late October, tight supply may only start to ease in 1H18F due to strong demand.
Kuo believes that Apple will ramp up output of the iPhone X in late October, ahead of an early November launch. iPhone X pre-orders start from October 27, with deliveries expected to commence in early November.