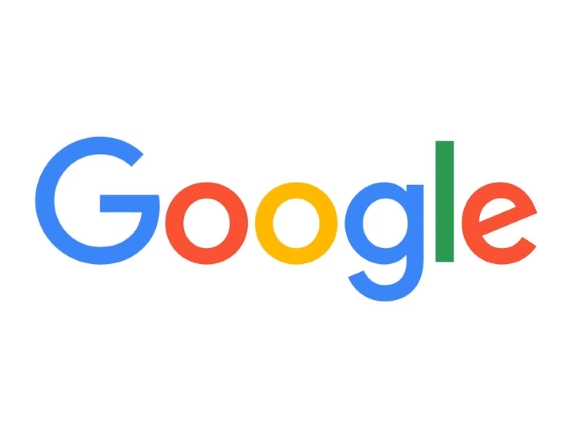 It looks like Google is the latest entrant to foray into the buzzing digital mobile payment scene in India. The is looking forward to launch a localized mobile payment service in the country. According to a latest report by The Ken, Google is all set to launch a Unified Payments Interface (UPI)-based digital payment service called "Tez" as early as next week.

Tez- which means fast in Hindi, will offer payment options beyond the existing ones like Google Wallet or Android Pay. The report further added that Tez will include support for the Unified Payments Interface (UPI) and other third-party payment services including Paytm and MobiKwik. UPI is mobile-first payment system that facilitates transactions between any two bank accounts. Moreover, Google is also looking to to partner "several large private banks in India".
The Tez payment service is said to be available both on the desktop, as a Chrome widget, and will be rolled out as an app on Google's very own Play Store, a person familiar to the matter told The Ken. It will be integrated into other applications, including e-commerce, mobility, over-the-top apps, and Google's own suite of apps—Play Music/Movies (for subscriptions) and Play Store (for paid downloads).
The latest news about Tez, comes just days after Uber officially launched Unified Payments Interface (UPI) integration in India in partnership with National Payments Corporation of India. Global companies like Amazon and WhatsApp are also reportedly working on UPI integrations for their platform. Homegrown messaging app Hike Messenger tied up with Yes Bank for UPI and wallet service earlier this year.