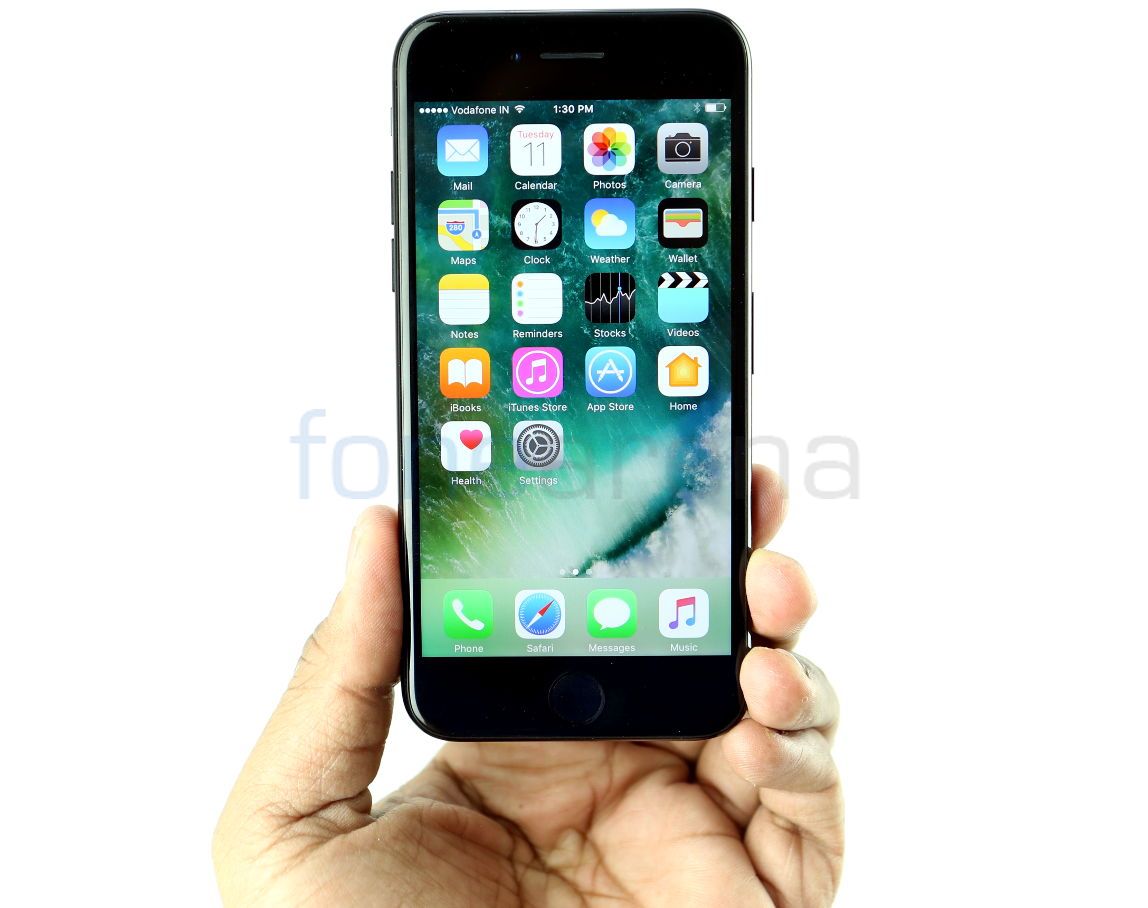 Apple is all set to unveil the next generation iPhones on September 12. We have seen a number of leaks and reports of the phone since the beginning of this year. Let's take a quick look at what we should expect from the the new iPhones.
New iPhone names
According to the iOS developers Steve Troughton-Smith and Guilherme Rambo, the high-end iPhone model will be called "iPhone X while the other two iPhone models will be called as iPhone 8 and iPhone 8 Plus.
New Design and Display
As mentioned by several reports, the iPhone is going with an edge-to-edge OLED display for the iPhone X while the iPhone 8 and iPhone 8 Plus will resemble the predecessors and feature the same LCD display. This suggests that Apple is following the league of other flagships like Galaxy S8, the new Essential Phone and the LG V30. The high-end iPhone X is also believed to support True Tone. All the iPhone will feature a glass back design.
Face ID
The latest iOS 11 Golden Master leak also mentions Face ID and features a setup animation that walks users through the process of setting their phone up to use the feature. Apple is expected to replace the Touch ID fingerprint authentication in favor of a new 3D facial recognition technology and is said to replace the home button with gesture control in the iPhone 8. The Face ID scanner will not only unlock your phone, but will also let you confirm purchases in iTunes and the App Store.
Wireless Charging
Apple is finally expected to add wireless charging to the new iPhones. KGI had reported that Apple will use a cutting-edge L-shaped stacked board design.
Dual camera
The new iPhone will feature dual rear camera's but they will be in a vertical orientation for better depth sensing for AR; facial recognition and iris scanning.
No home button
The iPhone X is will not feature the home button that also acts as a fingerprint sensor. Apple will replace the home button with a thin bar at the bottom of the screen and gesture controls.
Animated Emojis
Apple is expected to add new animated emojis called "Animojis" that will take users' facial expressions and voice to make the emojis more expressive. This will be iPhone X exclusive feature.
New Color
The new iPhones are said to be available in black, silver and gold (copper) colors. This year, Apple is doing away with rose gold variant.
Price and Availability 
The iPhone X will reportedly cost over $999 mainly due to the OLED display while the iPhone 8 and 8 Plus will be cheaper than the iPhone X. A recent WSJ report stated that few manufacturing glitches have pushed back production of the iPhone X by about a month and it will not ship with the iPhone 8 and iPhone 8Plus.