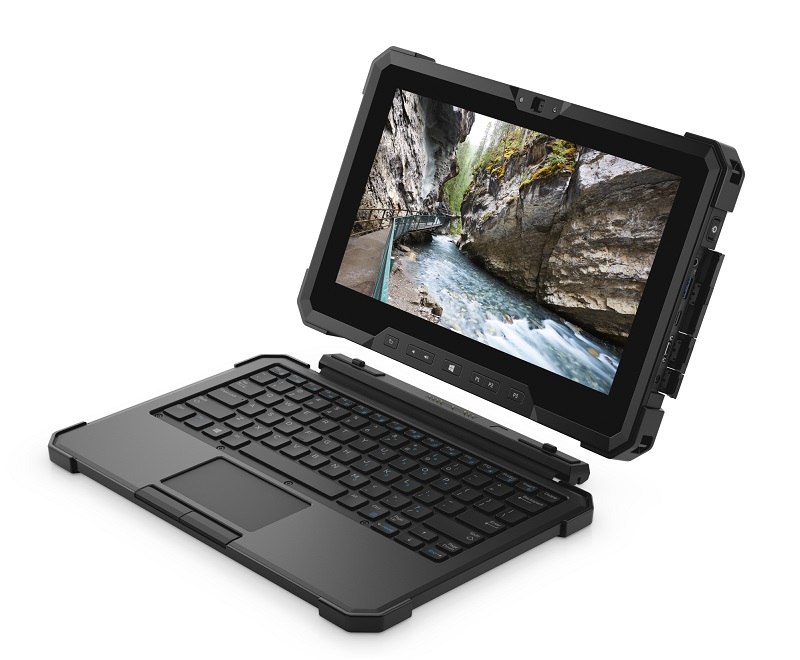 Dell has announced a new rugged tablet and gaming laptop at the ongoing IFA 2017. The company unveiled Latitude 7212 rugged extreme tablet and Inspiron 15 7000 gaming laptop.
It sports a 11.6-inch 1080p display and can be configured with either 6th or 7th generation Intel processor. The touchscreen can be used with thick gloves or in the rain. It has 16GB of RAM and up to a 1TB of PCIe SSD. It's available with Windows 10 Pro or Windows 7 Pro. The tablet is built to handle drops, shocks and vibration along with water, blowing dust and sand, humidity and extreme operational temperatures from -20 to 145 degrees Fahrenheit (-29 to 63 degrees Celsius). It also comes with 4th generation Dell Quad-Cool passive and active thermal management system. Connectivity options on the phone include USB-C, GPS, and an optional 4G LTE modem. The Dell Latitude 7212 Rugged Extreme Tablet is available to order now starting at $1,899.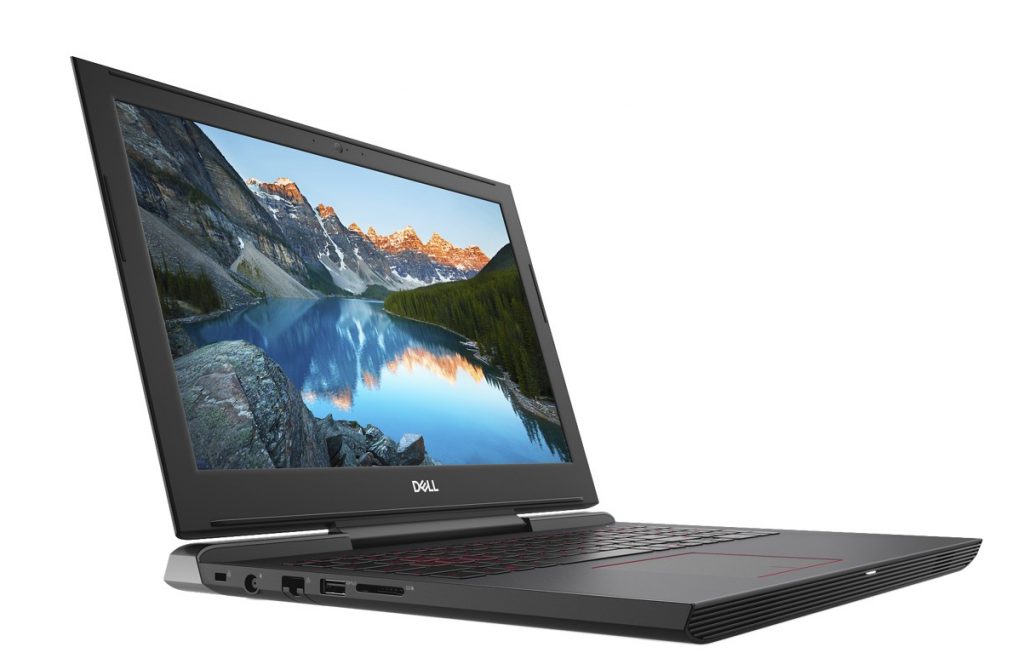 Dell has also announced the new Inspiron 15 7000 gaming laptop that comes with NVIDIA GeForce GTX 1060 discrete graphics and NVIDIA Max Q Design technology. The laptop has native, live game streaming through the Game bar with Mixer, Game Mode, to battle system resource contention, connect gamers with their gaming community through the Xbox app, DirectX 12 support, and more. It has anti-glare IPS wide viewing angle FHD or 4K UHD display options.
It comes with built-in fingerprint reader enabling Windows Hello for easy login. Other features include 2×2 WiFi antenna, Thunderbolt 3 multi-use port. The Dell Inspiron 15 7000 gaming laptop is available in the US on Sept. 12 starting at $999 and 4K configurations starting at $1,449.