The FoneArena crew just landed at London for Nokia World 2010.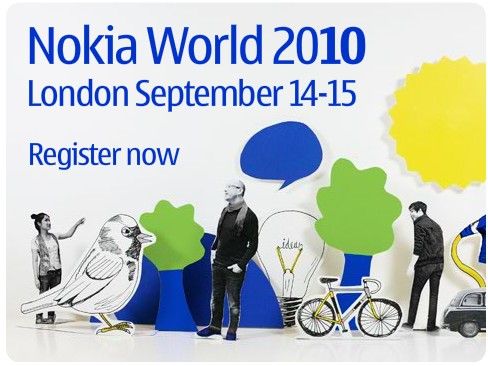 We would be bringing you LIVE and EXCLUSIVE coverage of the event.
Here are the ways you can follow our coverage.
1.LIVE Site
LIVE Coverage on live.fonearena.com with AJAX updates. No need to refresh pages. This is the first time we doing some really awesome ajaxified coverage. So Don't forget to check it out. It's live.fonearena.com
2.Blog
You can check out all the news and views on our blog and all the Nokia World posts here
3.Twitter
for updates from the event.