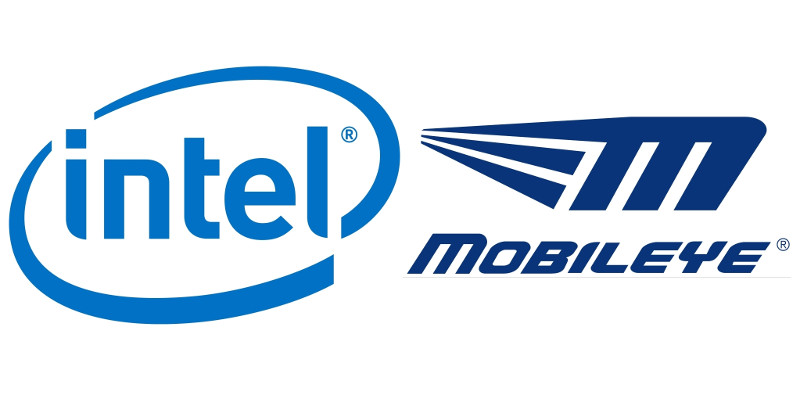 Earlier in March, Intel has agreed to buy automotive technology firm Mobileye. Now, the chipmaker has finally completed the $15.4 billion acquisition by acquiring approximately 84 percent of Mobileye's outstanding ordinary shares.
The Mobileye acquisition will help Intel boost its automated driving solutions. Mobileye is an Israel-based company and it will remain headquartered in Jerusalem under the leadership of co-founder Amnon Shashua, Mobileye's CoFounder, Chairman and CTO. As part of the deal, Cyclops, a subsidiary of Intel, put out a tender to acquire all of the issued and outstanding ordinary shares of Mobileye for $63.54 per share in cash.
Intel CEO Brian Krzanich said,
With Mobileye, Intel emerges as a leader in creating the technology foundation that the automotive industry needs for an autonomous future. It's an exciting engineering challenge and a huge growth opportunity for Intel. Even more exciting is the potential for autonomous cars to transform industries, improve society and save millions of lives.