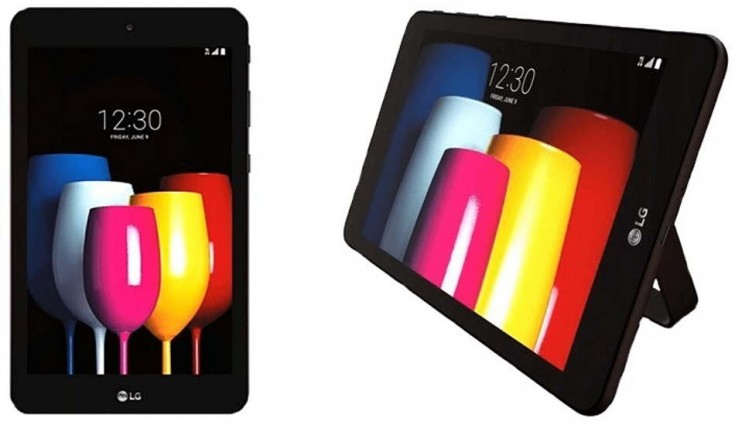 It looks like LG will soon announce a new tablet. The LG GPad X2 8.0 Plus tablet has been spotted on T-mobile's website. It sports an 8-inch display with 1920×1200 resolution.

It is powered by an octa-core 1.4GHz processor, features 2GB of RAM and 32GB of storage. It has 5MP front and rear camera and will launch with Android 7.0. Since this is a T-Mobile device, it also has LTE but does not support HD Voice. Connectivity options include Bluetooth 4.2, NFC and USB port. Also present are stereo speakers.
The GPad X2 8.0 Plus has a 4,400 mAh battery and it comes with a GPad Pack Plus dock that acts as a stand while it charges. There's currently no information on the tablet's pricing and availability but considering the specs, it looks like it will be a mid-ranger.