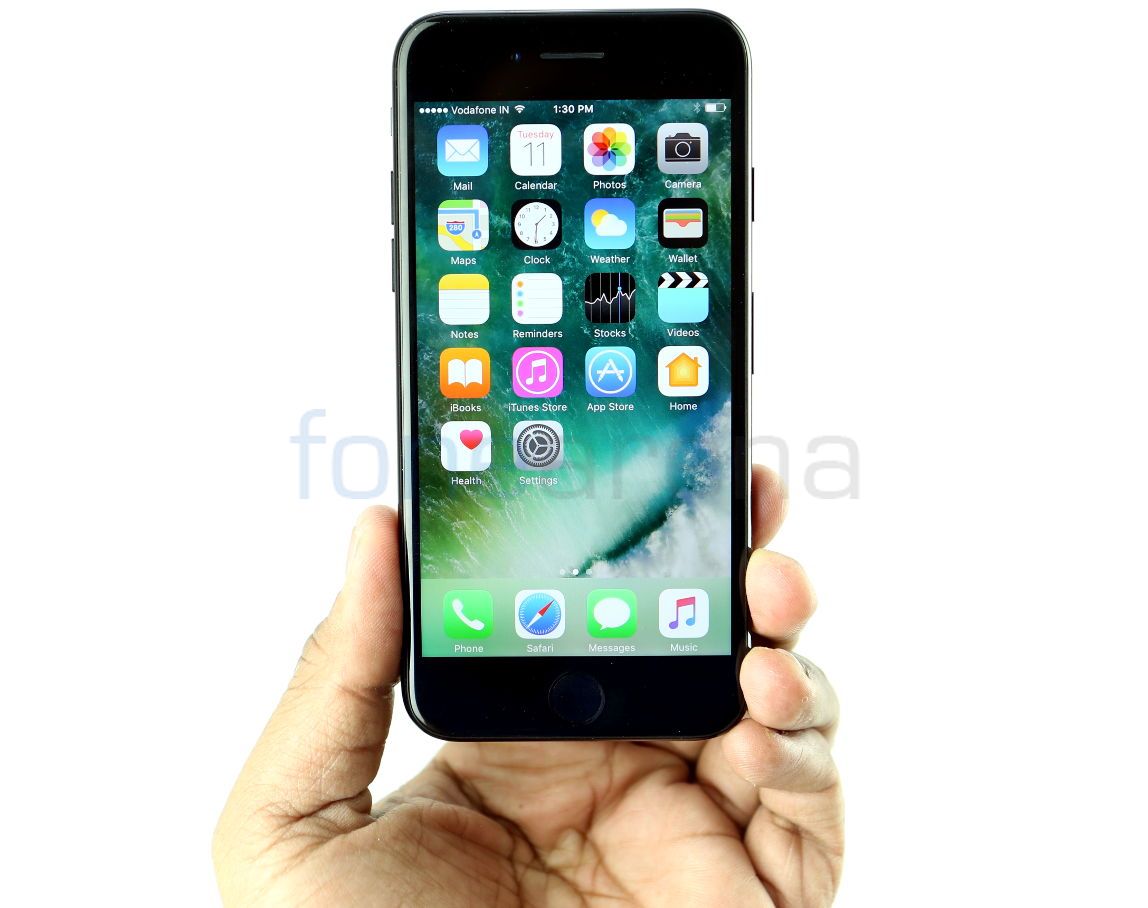 Apple is all set to announce the much anticipated iPhone 8 on September 12. However, it looks like you will have to wait even longer to get your hands on the new iPhone. Few manufacturing glitches have pushed back production of the iPhone 8 by about a month, according to a latest report from the Wall Street Journal.
The premium iPhone 8 with OLED display will face a supply shortfall and shipping delay following its launch next week. It will not ship at the same time with the iPhone 7s models. In addition to the issues with OLED screen, Apple is also struggling with the decision of including the Touch ID in the new display, which has resulted into the delay. The report further adds that this process was apparently abandoned and the new iPhone will ship without a fingerprint scanner.
Earlier reports have stated that the high-end iPhone 8 will cost upwards of $1000 mainly due to the OLED display. Since the beginning of this year, Apple is expected to replace the Touch ID fingerprint authentication in favor of a new 3D facial recognition technology and is said to replace the home button with gesture control in the iPhone 8.
The Apple event is scheduled for Tuesday, September 12 and starts at 10:00 am PT (10:30 PM IST) and happens at the Steve Jobs Theater located at the company's new Apple Park campus in Cupertino, California.