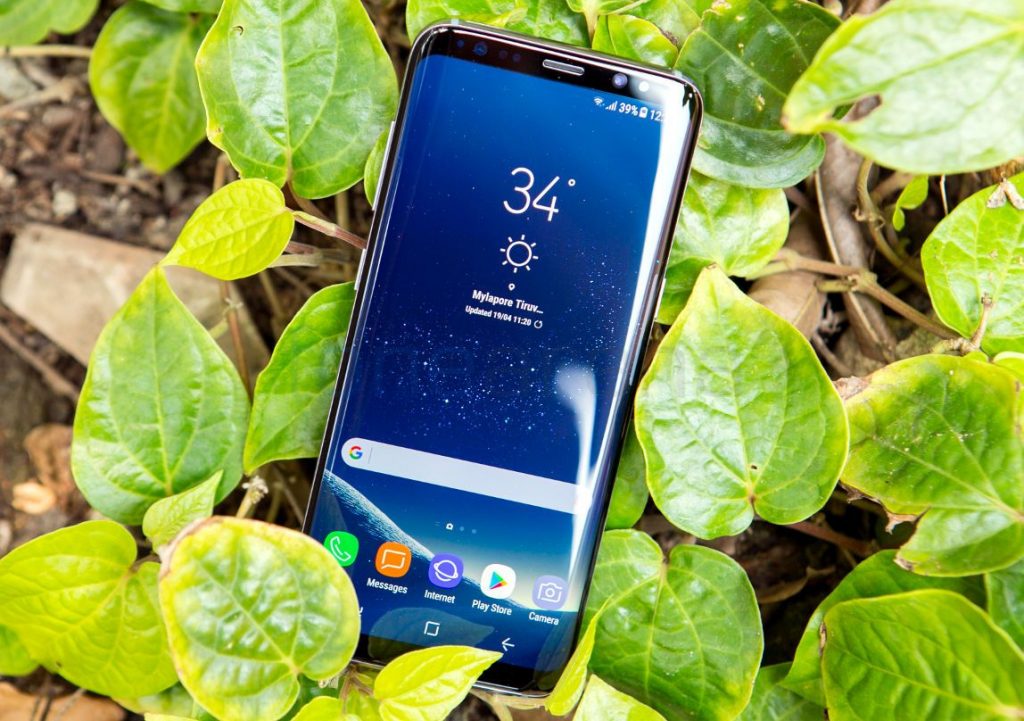 Samsung has reported its earnings for Q2 2017, in which the company has made operating profit of 14.07 trillion won ($12.7 billion), up 72.85% YoY for the quarter that ended June 30, 2017. This is all-time high quarterly profit, due to strong System LSI sales through increased sales of AP and CIS products while the Display Panel Business expanded sales of flexible OLED panels for premium smartphones and high-value LCDs under stable prices.
It reported revenue of 61 trillion won, a increase from 50.94 trillion won last year and net profit of 11.05 trillion won, a 89% increase from 5.25 trillion won for the same period a year earlier.
IM sector that includes Mobile Communications and Networks Businesses posted 30.01 trillion won consolidated revenue and 4.06 trillion won operating profit for the quarter, down 6% compared to 4.32 trillion won in the same quarter last year, due to strong component prices, even though there is increase in earnings QoQ with the global rollout of the Galaxy S8 and S8+.
"The Galaxy S8 and S8+ have outsold the Galaxy S7 series in almost all regions. The overall product mix also improved as the sales proportion of the Galaxy S8+ accounted for over 50 percent of the total Galaxy S8 series," said Samsung.
In third quarter, Samsung expects earnings to decline due to increased marketing costs related to the launch Galaxy Note8, with reduced profit contributions from the Galaxy S8 and S8+.
In the second half, demand for smartphones and tablets is forecast to increase as the market enters a period of strong seasonality. However, competition is expected to intensify as new smartphone models are released by competitors. Samsung said that it will launch a new Galaxy Note with enhanced performance and features, to maintain the strong sales momentum of its premium smartphones, together with the Galaxy S8 and S8+.