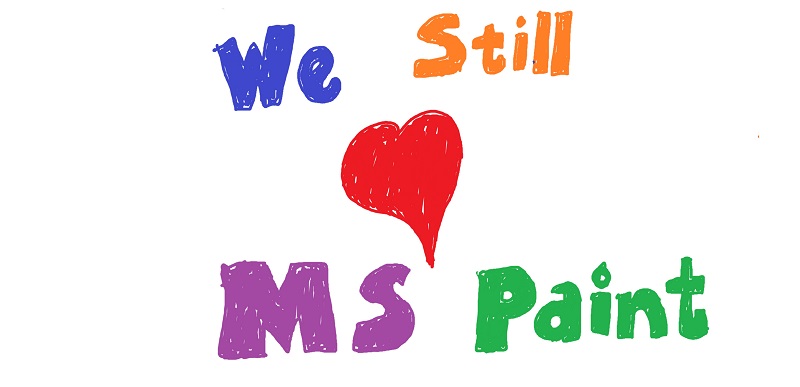 Microsoft is not killing Paint. The company had announced yesterday that the popular drawing tool is being "deprecated" with the upcoming Windows 10 Fall Creators Update. However, following huge backlash and rage online from users across the globe, Microsoft has decided not to kill the app.
Microsoft said the Paint app will be available as a free download from Windows Store.
Microsoft said in a blog post,
MS Paint is here to stay, it will just have a new home soon, in the Windows Store where it will be available for free. Paint 3D – the new app for creativity, also available for free with the Windows 10 Creators Update, will continue to get new feature updates. In addition to the new 3D capabilities, many of the MS Paint features people know and love like photo editing, line and curve tools, and 2D creation are in Paint 3D.