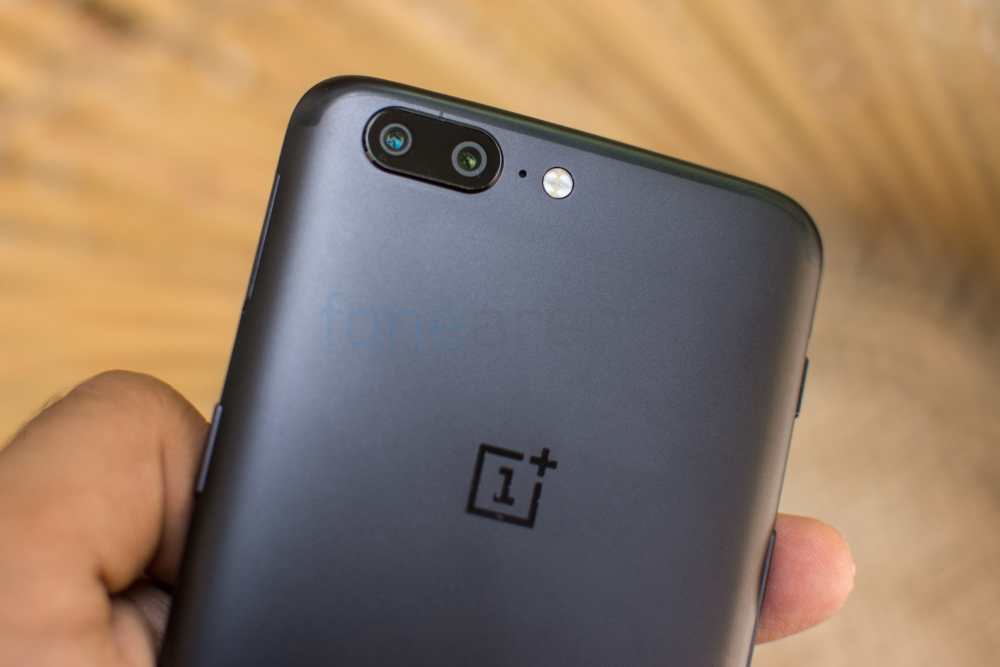 Update – July 20: OnePlus has released a statement saying that it will be rolling out the software update soon to fix the issue.
We have been in touch with the customer and have tested a software update that has resolved the issue. We will be rolling out the software update shortly.
A new OnePlus 5 bug is not allowing some users to call emergency services in the U.S. and UK, according to post on Reddit. Few OnePlus 5 users are complaining that their phones are rebooting immediately after dialing '911' (US) or '999' (UK).

[HTML1]
OnePlus 5 owner Nick Morell posted the issue on Reddit and shared a video on Facebook that shows his phone suddenly shut down once he dials 911. Reddit users are speculating the issue might have something to do with the phone's GPS feature, and that it's blocking any emergency line that uses the GPS system to provide location data to the operator.
OnePlus spokesperson shared the following statement,
We understand many users on Reddit are waiting for the feedback from OnePlus. Here's the latest update that we can share with you: We have contacted the customer and are currently looking into the issue. We ask anyone experiencing a similar situation to contact us at support@oneplus.net.