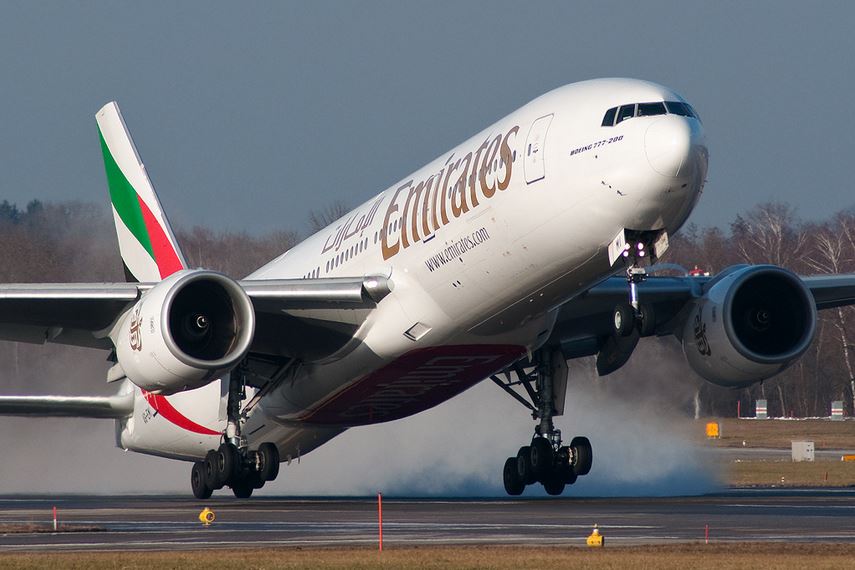 The US has lifted the laptop ban for Emirates, Etihad and Turkish flights. Passengers were restricted to carry laptops and other electronics from the cabins of on U.S.-bound flights from the aforementioned companies and few others earlier in March. The U.S. government had restricted passengers from carrying electronics like tablets and laptops on inbound flights from 10 airports in the Middle East and Africa.
Emirates said the ban on the use of laptops, tablets and other devices were lifted "effective immediately." An Emirates spokeswoman said it had worked with US authorities to meet the requirements of the new security guidelines for all US bound flights. The US on Sunday lifted a ban on passengers taking such devices on Etihad Airways flights from its base in the Emirati capital Abu Dhabi, the first airliner to benefit from a lift of the ban. Chief executive of Turkish Airlines, Bilal Eksi tweeted on July 3 stating that "The electronics ban that had been in place on US flights has been revoked as of 5th of July. Thank you."
[HTML1]
Following the US laptop ban, the UK had also announced a cabin baggage ban on laptops and tablets on direct flights to the UK from Turkey, Lebanon, Jordan, Egypt, Tunisia and Saudi Arabia.