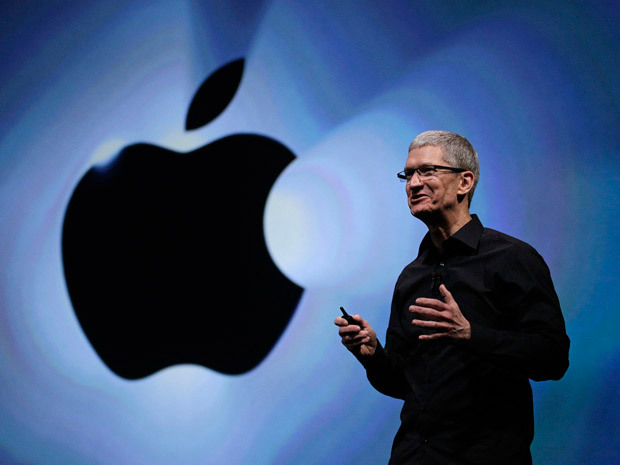 Apple CEO Tim Cook has confirmed in an interview with Bloomberg that the company is focusing on autonomous car systems. He said that it is more focused on self-driving technology and not necessarily the car itself. He also said that Apple sees it as "the mother of all AI projects" and "there is a major disruption looming there." "If you've driven an all-electric car it's actually a marvelous experience, said the CEO of the Cupertino giant.
He described it as three vectors of change happening generally in the same time frame – self-driving technology, electric vehicles and ride-hailing. Last year Apple invested $1 billion in Chinese ride hailing service Didi Chuxing to get a better understanding of Chinese market.
Code named as Project Titan, the company has always been tight-lipped about the project and had never officially acknowledged it. In September last year there was a report that said that Apple has shut down parts of its self-driving car project and laid off dozens of employees working on the self-driving car project as a part of a reboot.
Later the company hinted about its plans for self-driving cars in a letter submitted to the U.S National Highway Traffic Safety Administration (NHTSA).
Apple CEO did not confirm in the latest interview whether the company will manufacture its own car.