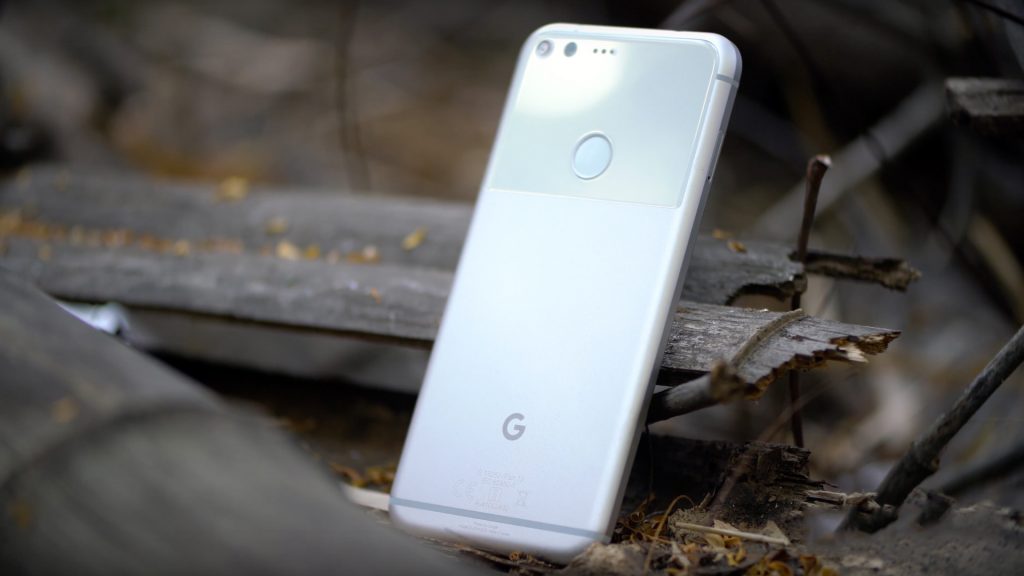 It was reported in March that Google is working on next generation Google Pixel phones reportedly codenamed as walleye and muskie. Now, a new report from Android Police claims that Google has shelved the Pixel 2 that was code named as muskie.

Citing sources closer to the matter, the publication stated, the second rumored phone, code-named "taimen", is now likely to be labeled as the successor to the Pixel XL. This means, Google will still release two new Pixel phones, the smaller one will be code-named as "walleye" and will be a successor to the Google Pixel and have the same 5-inch display. On the other hand, the larger phone will be taimen and act as a successor to the Pixel XL. Although it is not confirmed, it is expected that taimen might sport a display larger than the 5.5-inch Pixel XL.
Unfortunately, there is not much information as to why Google has cancelled the plans to shelve Muskie. The Nexus 6P had a 5.7-inch display and the Nexus 6 had a 6-inch display. Also, the latest Samsung Galaxy S8 and S8+ flagships sport 5.8-inch and 6.2-inch displays respectively. It will be interesting to see if Google also goes after larger display screen for the Pixel XL.