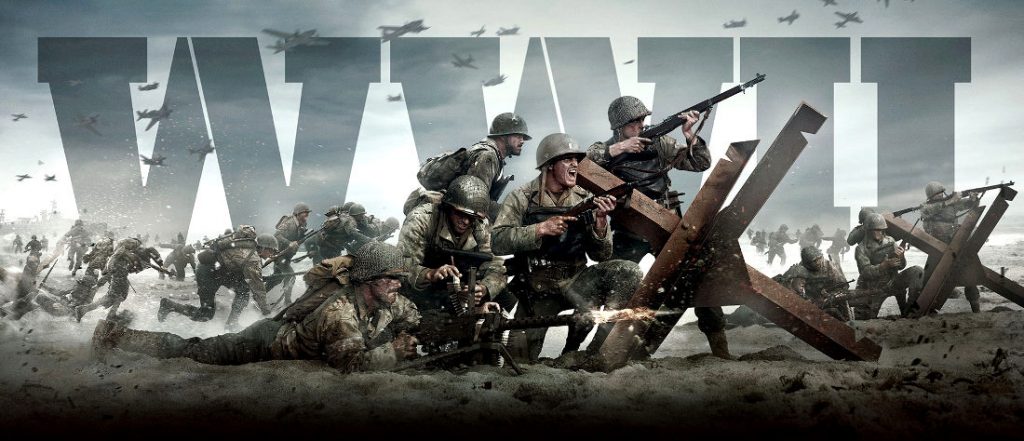 E3 (Electronic Entertainment Expo) 2017 is currently happening in Los Angeles, California with much fanfare! For the starters, E3 is the biggest game expo, where biggest video game publishers announce and promote their newest games. For game aficionado's, E3 is the paradise, where they get to see the game before anyone else. The show stopper in the E3 is Microsoft that unveiled its Xbox One X console with 4K. Moreover, the company has also showed off several games out of which 22 were Xbox official. Having said that, today, we have compiled the top 30 most expected game trailers that got launched at the E3 event.
Wolfenstein II: The New Colossus
The Last Night on Xbox One
Assassin's Creed Origins
State of Decay 2
Anthem Official
Official Shadow of War Story
Ori and the Will of the Wisps
TROPICO 6
Fortnite
The Fall of Oriath
Star Wars Battlefront 2
A Way Out
Dishonored: Death of the Outsider
God of War – Be A Warrior
UNCHARTED: The Lost Legacy
Destiny 2
Marvel vs. Capcom: Infinite
The Elder Scrolls V: Skyrim VR
Detroit Become Human
DAYS GONE
Spider-Man
MONSTER HUNTER WORLD
The Inpatient
CALL OF DUTY WWII
Gran Turismo Sport – Join The Human Race
Bravo Team
MONSTER OF THE DEEP: FINAL FANTASY XV (PSVR)
Life is Strange: Before the Storm
Hidden Agenda
Moss
If we have missed out on any trailers, do let us know in the comment section below.