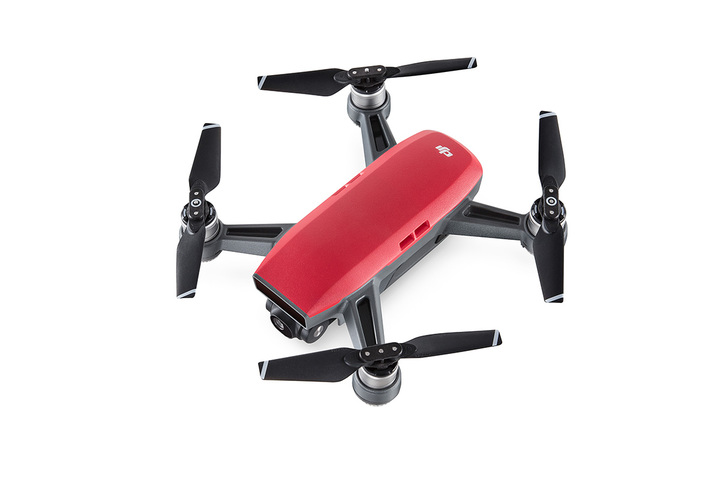 DJI has introduced a mini drone called as Spark that is small enough to fit in your hand. It can be controlled by hand gestures which means users can launch, guide, take photos, and land the drone without remote control devices.
It enters gesture mode as soon as it is launched. Spark features new advanced gesture controls like PalmControl, which lets users control Spark with hand movements. In Gesture Mode, you can also send Spark up and away from you, take a selfie, and call it back with just your hands. Weighing just 300 grams, DJI Spark is compact and portable. A new QuickShot Intelligent Flight Mode will allow Spark to fly along a preset flight path while recording a short video and tracking a subject along the way.
Spark features  two-axis gimbal that can help stabilize images and a 1/2.3″ CMOS sensor that captures 12 megapixel photos and shoots stabilized HD 1080p videos. It can manage up to 16 minutes of flight time on a full charge. DJI says the Spark will go up to 31 mph using the optional remote and in Sport Mode, which turns off most smart features and collision sensors.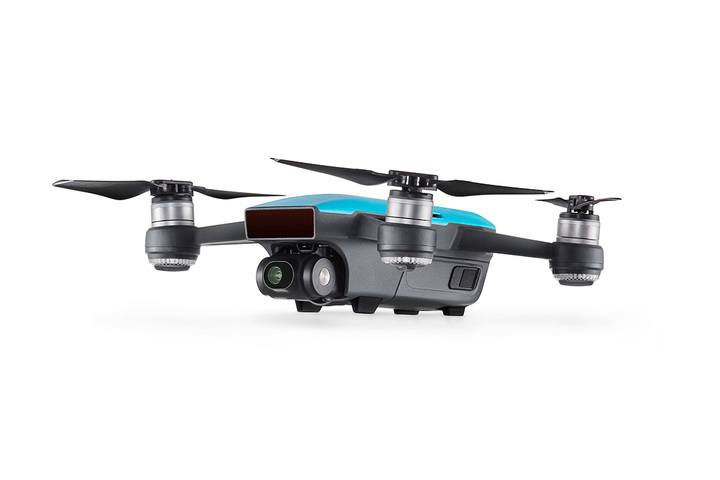 Paul Pan, Senior Product Manager at DJI said,
Controlling a camera drone with hand movements alone is a major step towards making aerial technology an intuitive part of everyone's daily life, from work and adventure to moments with friends and family. Spark's revolutionary new interface lets you effortlessly extend your point of view to the air, making it easier than ever to capture and share the world from new perspectives.
DJI Spark is available for pre-order for and is priced at $499. It comes in five different colors: Alpine White, Sky Blue, Meadow Green, Lava Red, and Sunrise Yellow.