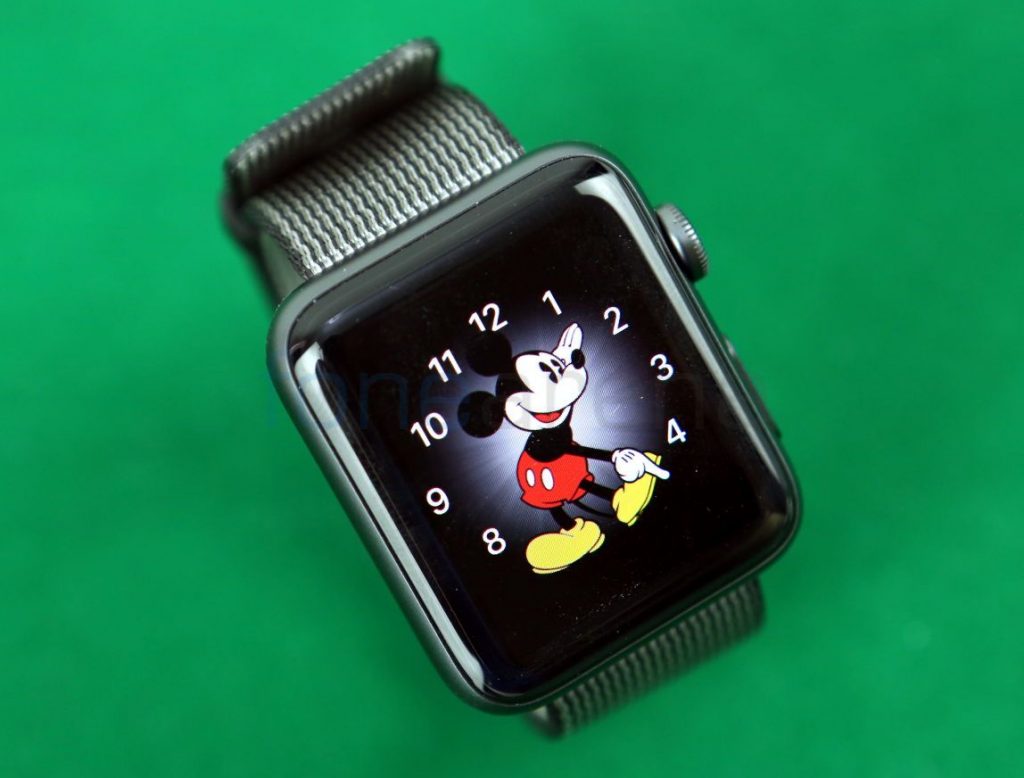 Your Apple Watch may soon learn to track your blood sugar. A new report from CNBC says that Apple CEO Tim Cook has been spotted testing a glucose tracker for the Apple Watch. The latest news comes days after it was reported that Apple employees were testing out small sensors to continuously monitor glucose for diabetes patients.
Currently, it is not known whether the glucose tracker is made by Apple or it has been made in collaboration with a medical device maker. Cook had mentioned about the device during an appearance at the University of Glasgow back in February. He said the device helped him understand how his body reacted to the foods he eats, and allowed him to keep his blood sugar more constant.
Details about the glucose tracker are scarce as of now. Fitness tracking devices are restricted to step counting and heart rate monitors hence, it will be interesting to see how the tracking feature will turn out.