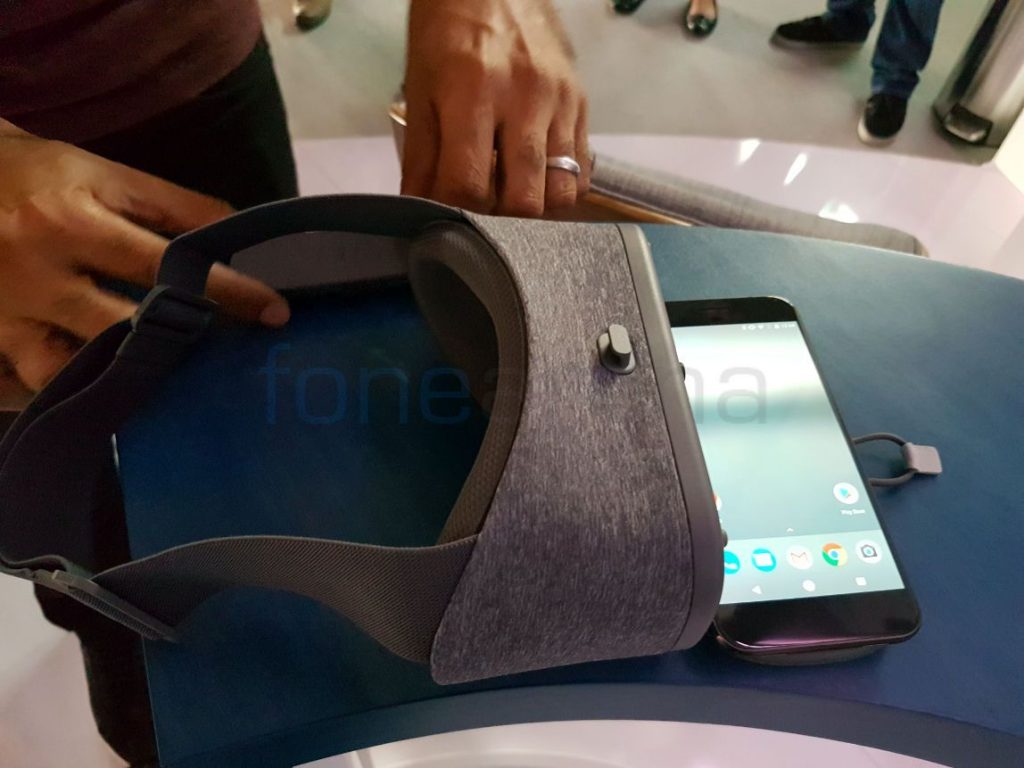 Google announced Daydream 2.0 that is codenamed as Euphrates at the I/Oc conference. The update to the virtual reality platform brings features like Chrome VR, Google Cast support and more. Euphrates will be available on all Daydream compatible handsets later this year, including the Galaxy S8 and S8+ and LG's upcoming flagship smartphone.
Daydream View VR headset users will be able to share what they are viewing with other people in the room using Google Cast. The main aim is to make it easier for people to share what they are experiencing in VR with those who may not have the headset. Next up Chrome VR will allow users to browse the Web in virtual reality. Users can also access WebVR content, with full Chrome Sync capabilities which will let you access all your bookmarks.
Moreover, users can now watch YouTube videos in VR with other people, and share the experience in the same virtual space. Google is also bringing augmented reality features to Chrome for Tango-supported phones. Finally, the update tweaks UI of Daydream platform by adding a new dashboard in VR for quick access to settings and notifications, as well as the ability to switch apps easily.