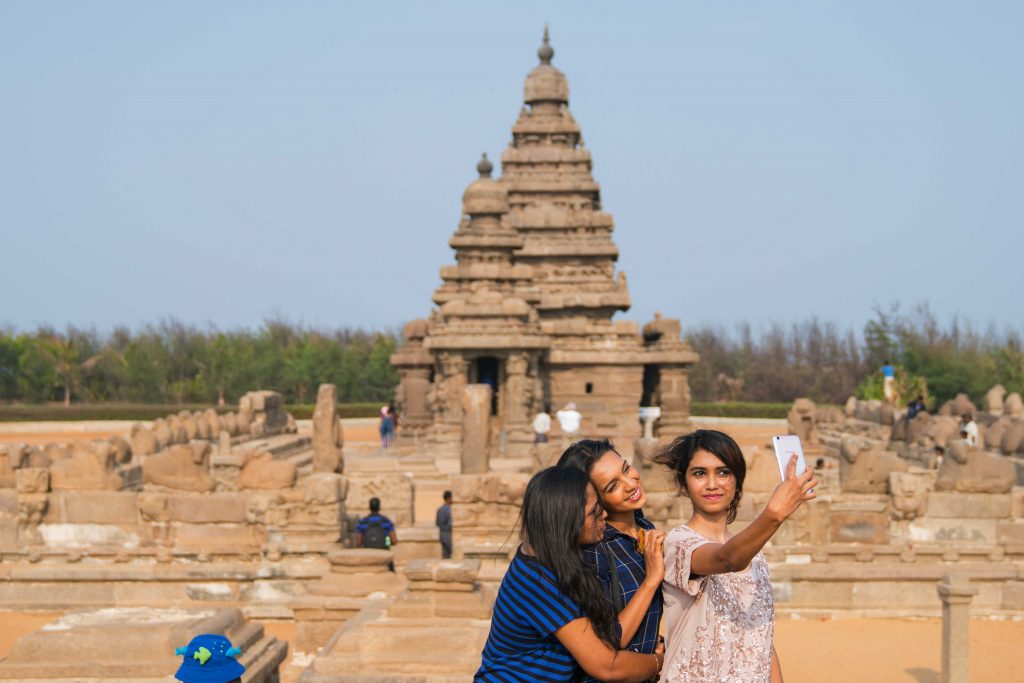 We all love a road trip, right? Road trip with friends is undoubtedly the best and fun-filled stuff you can do during weekends. Having said that, if you have a great camera to freeze all your memories, then what else can you ask for? With a group of friends, we traveled all the way to Mahabalipuram for a short road trip with OPPO F3 a.k.a Selfie Expert. Carrying OPPO F3 was one of the best decisions I made that day.
The Oppo F3 made our road trip a remarkable one. Say what you may, but there hasn't been a smartphone in the recent past that manages to capture selfies like OPPO F3 does. The group selfie camera is just perfect for the locations like Mahabalipuram to hang out in groups and get clicked.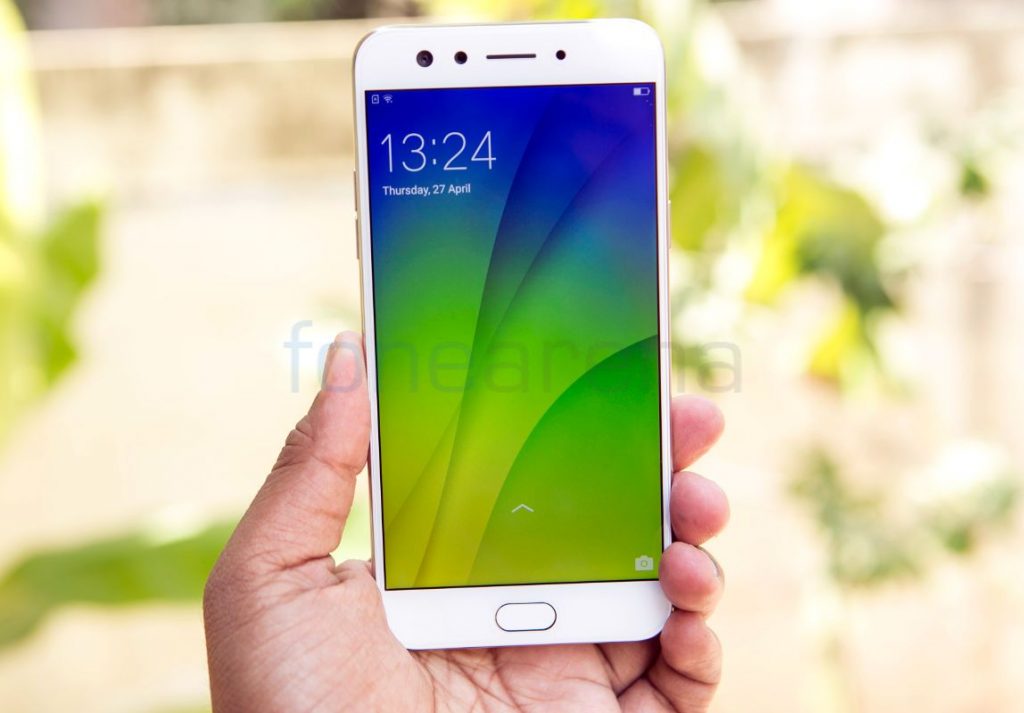 As far as the specifications concern, the OPPO F3 sports a dual selfie camera setup that has a 16MP camera for individual selfies with a 1/3.1-inch sensor and f/2.0 aperture and a  wide-angle lens to accommodate everyone during group selfies.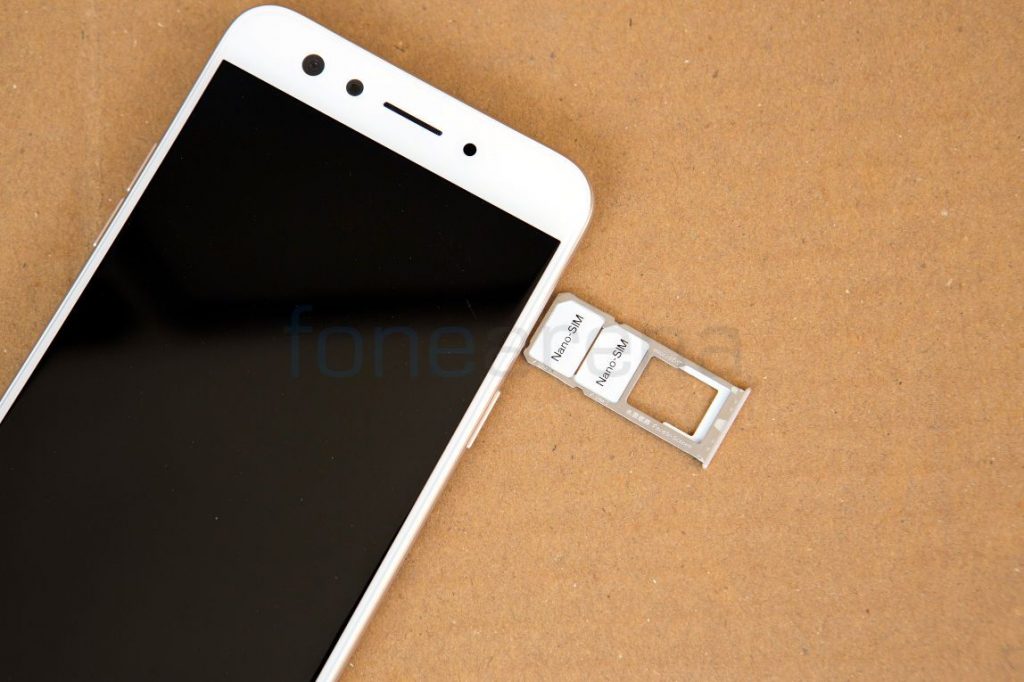 The moment we entered Mahabalipuram, we started taking individual selfies with 16MP selfie camera. Additionally, the beauty mode is a cherry on the cake. It has seven levels of beautify tones that indeed softens the skin tone more naturally. Impressed with the photos, almost all of my friends took turns to click their selfies with the Selfie Expert. Most of the time when I clicked an individual selfie, it came out right, which in turn encouraged me to click more of it.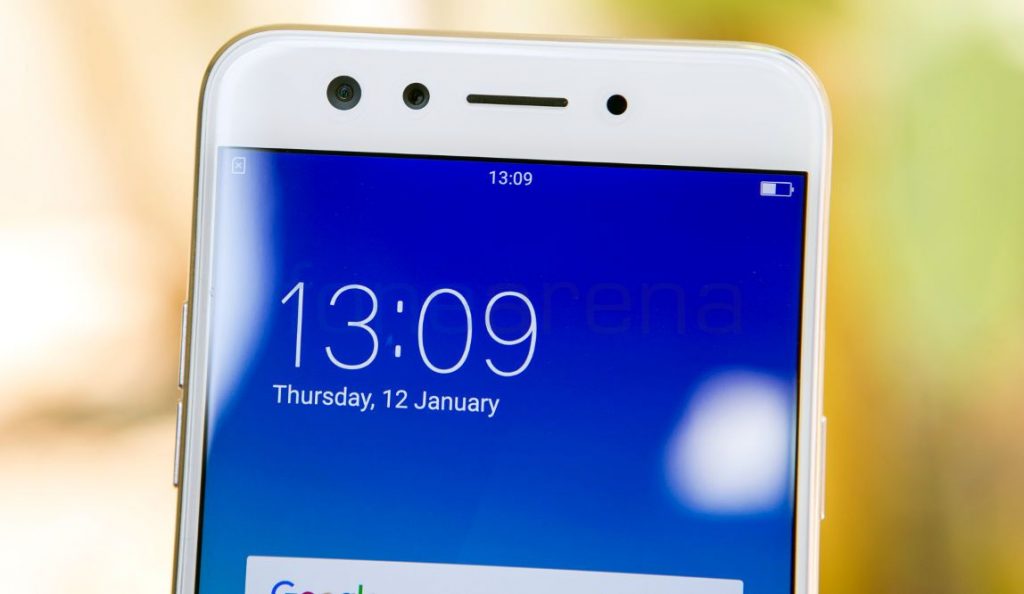 Initially, I clicked a selfie with and without Bokeh effect. Both of them came out well with good amount of details giving us a natural tone under good daylight condition.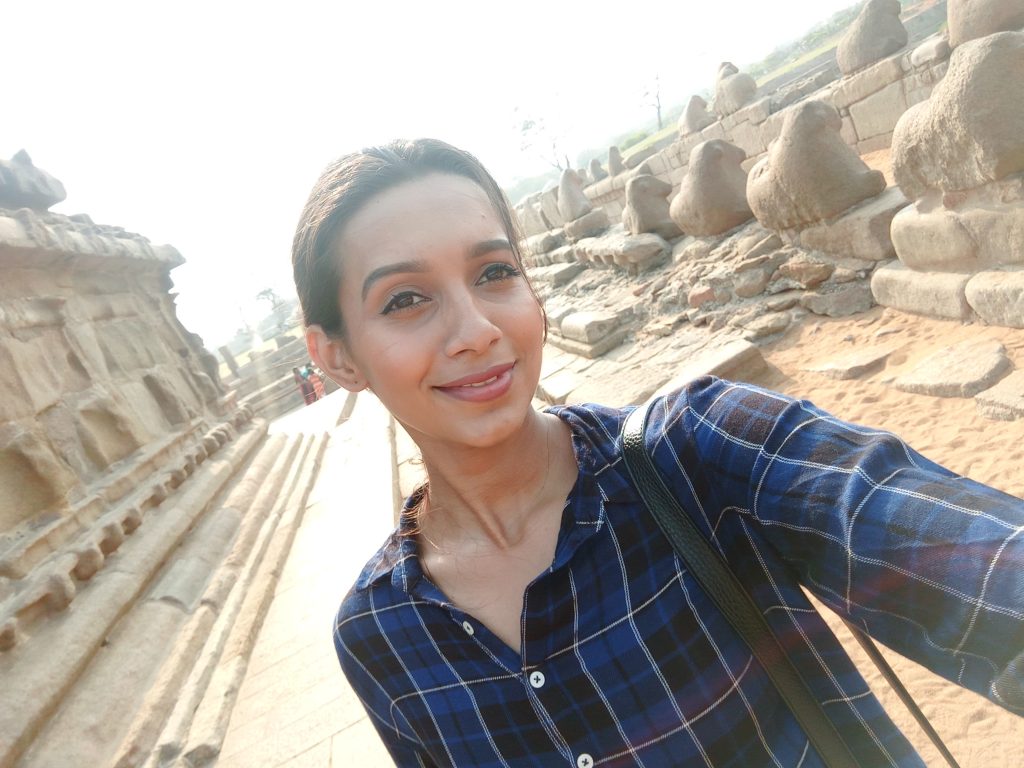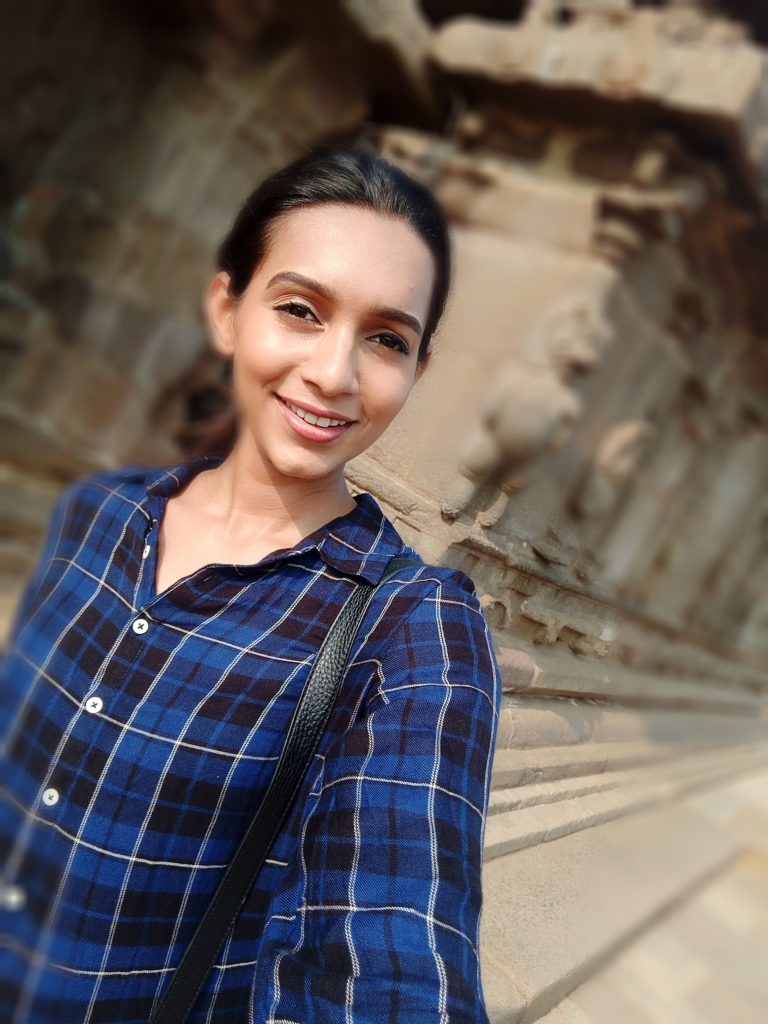 In an attempt to cover the background, I switched to group selfie mode, which resulted in high-quality images capturing the entire background.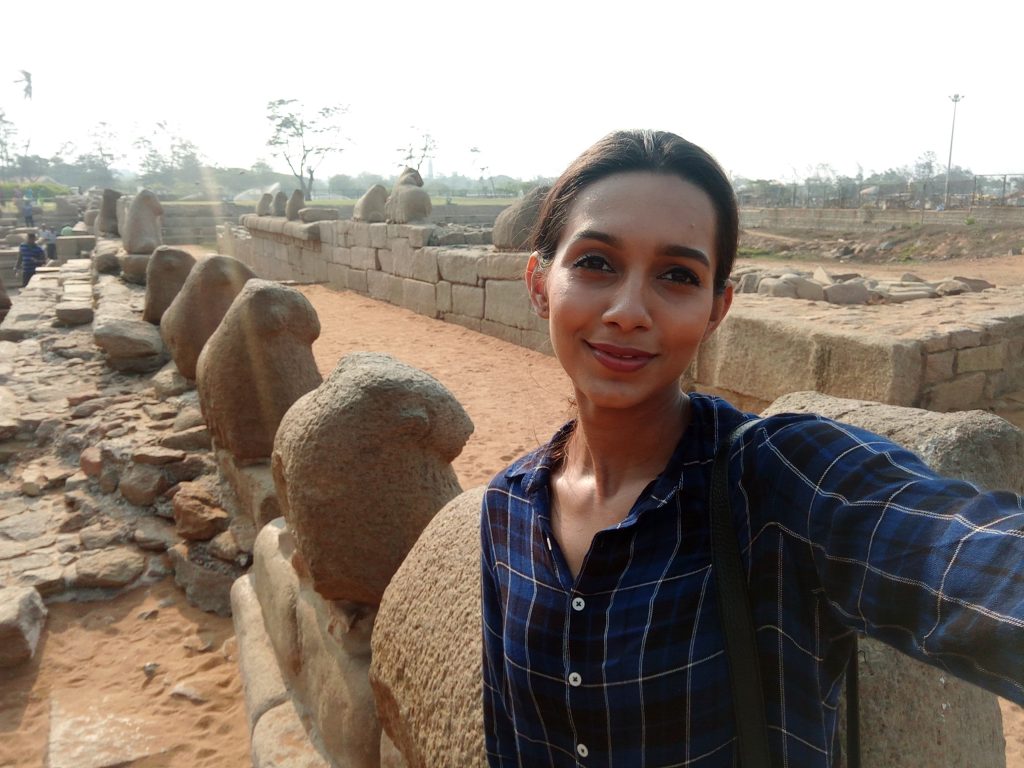 Soon after the individual selfies, we went on for group selfies in front of some beautiful locations in Mahabalipuram. The dual selfie camera captured each and every flavor of Mahabalipuram accurately.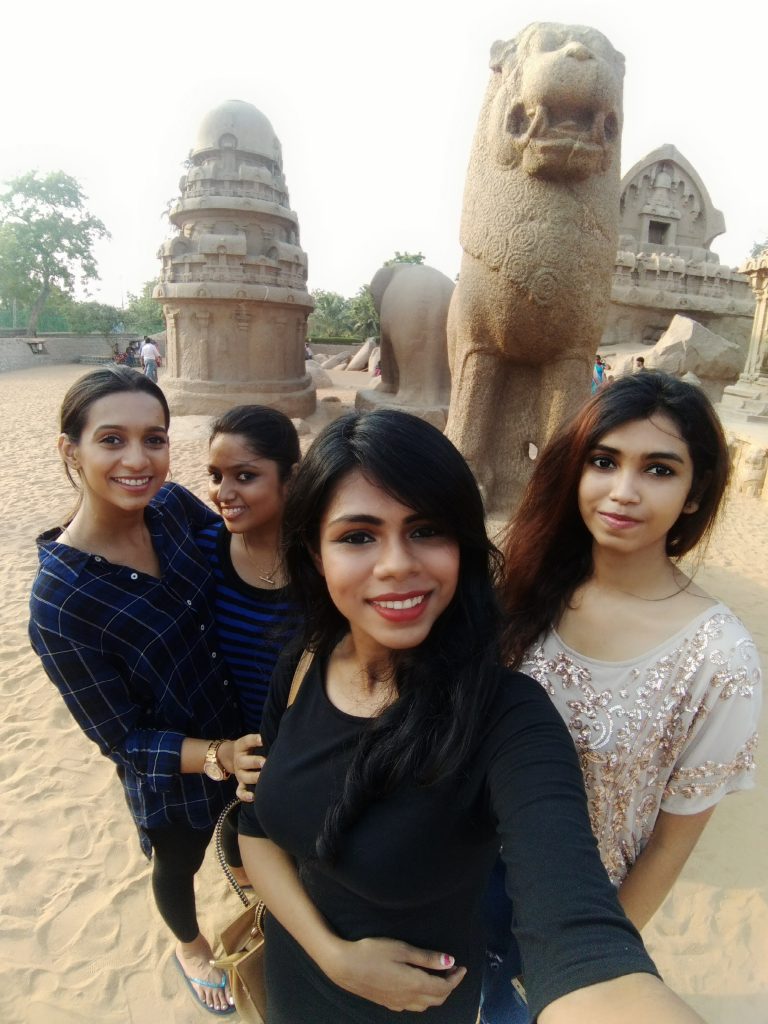 Each and every time, when we felt like covering the background or taking a group selfies, we switched on to dual selfie camera mode, which is more of "Wow" factor. Unlike my friend's phones, where we use to cram each other for the selfies, OPPO F3 gives us a comfortable breathing space accommodating everyone with ease. The details of the picture are in turn fabulous and got exactly how I wanted it to be.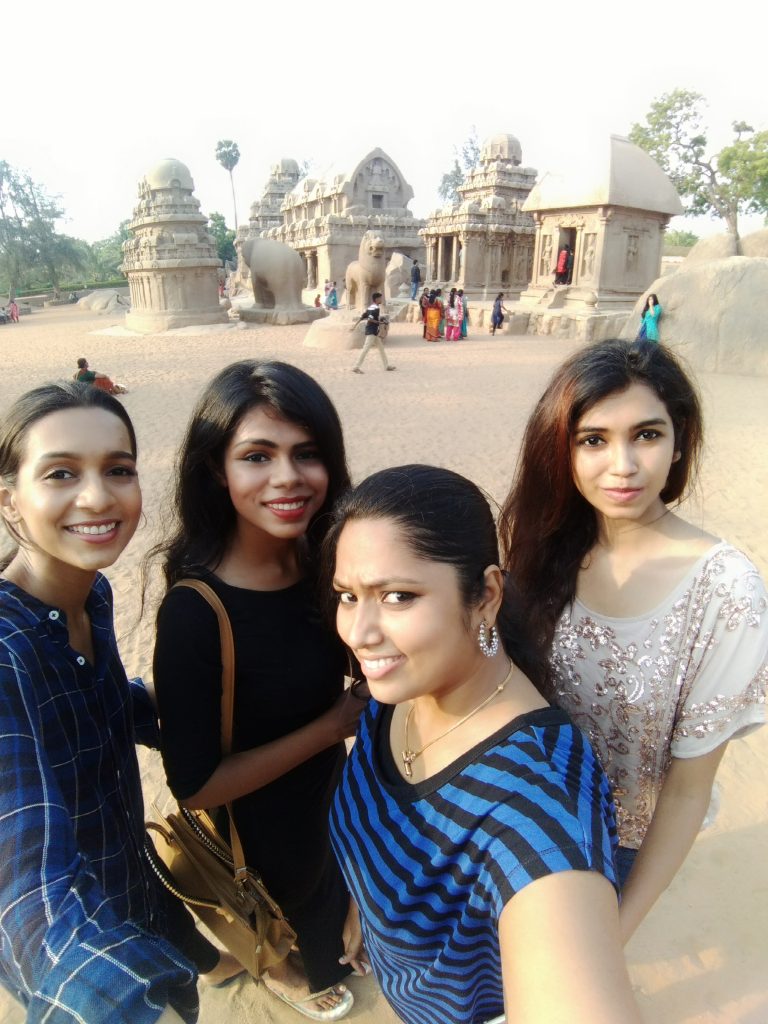 We clicked different pictures at different locations in Mahabalipuram, where most of the picture had a natural tone to it without any artificial saturation or filters. During some instance, when we shot the age-old monuments in our background, the picture came out sharp and crisp. When I zoomed in the picture, the details we had were amazing.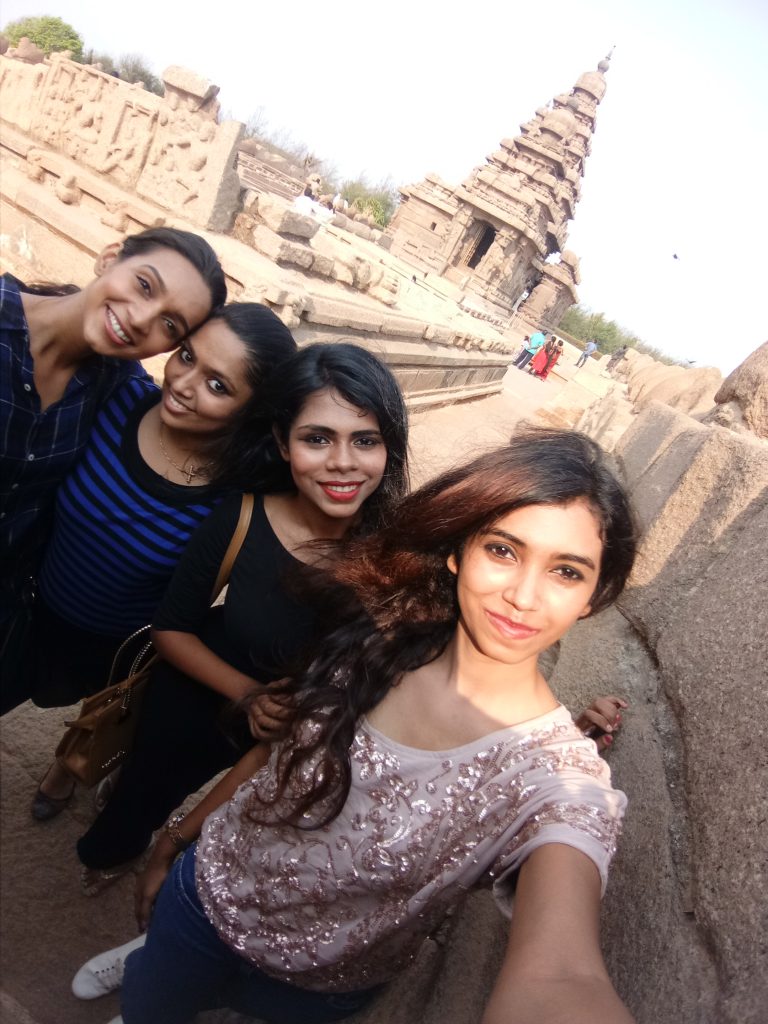 The 13MP rear camera on the OPPO F3 is also capable of taking some brilliant pictures under the daylight condition. It is vibrant and the color reproduction is very good as well.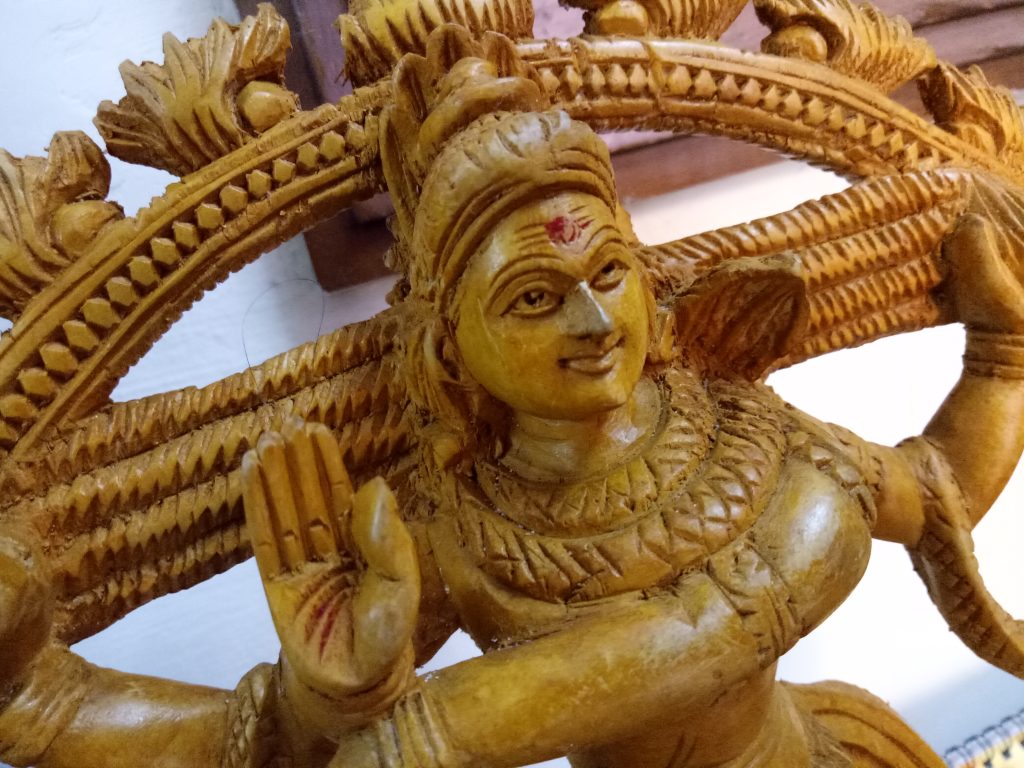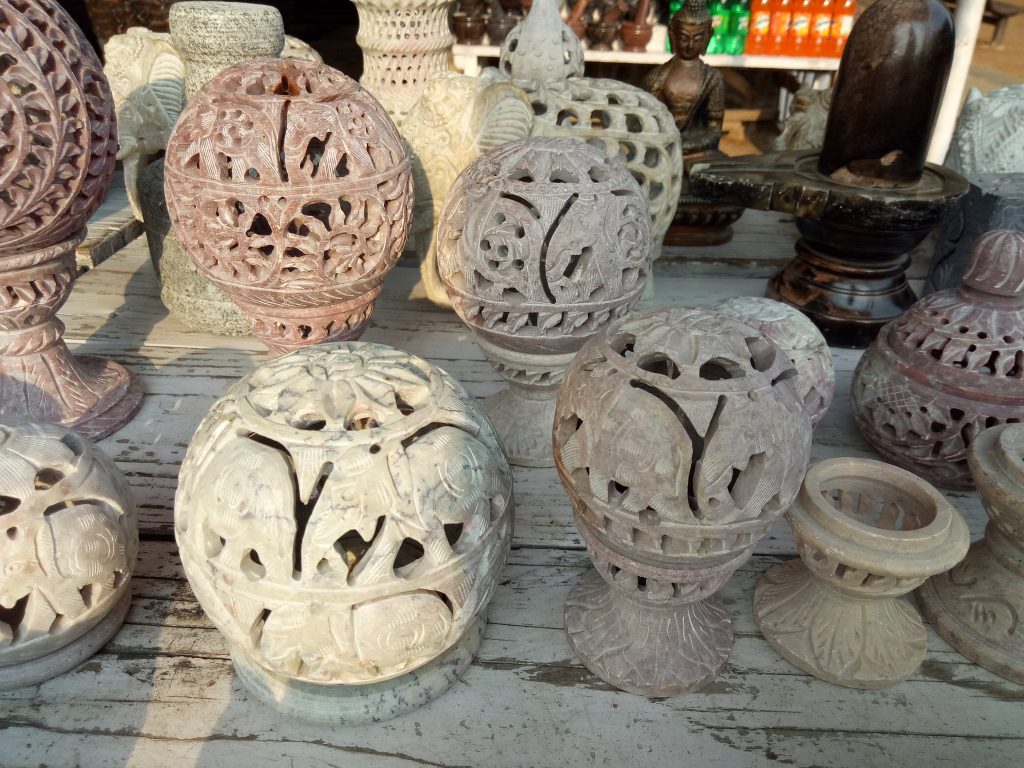 Overall, in my experience, the OPPO F3 proves to be fantastic for capturing individual and group selfies with the dual front camera. The Selfie Expert managed to pull off some amazing wide frame shots with very minimal distortion level, which in my opinion other smartphones couldn't dream off. Apart from the camera, it also has other positives including display, battery and of course the design.
With inputs from Sanjana.