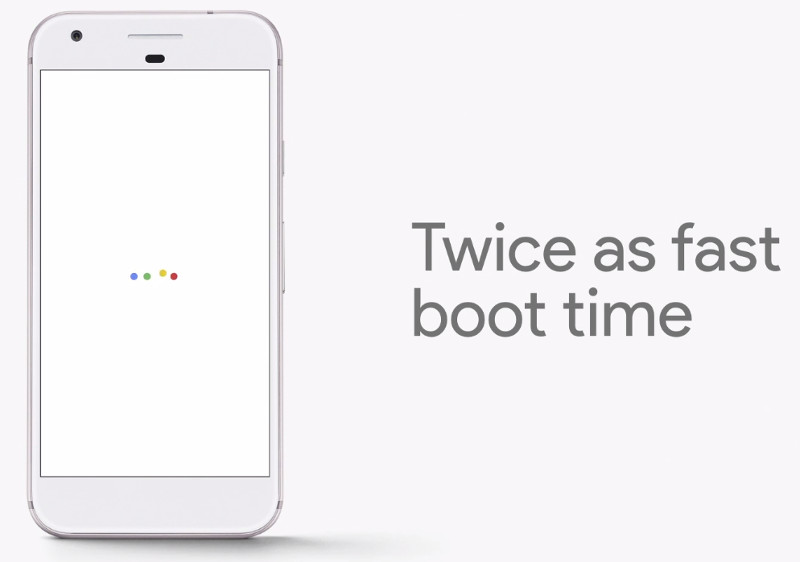 At the Google I/O 2017 Stephanie Saad Cuthbertson, Director, Product Management Google announced that Android O will bring more fluid experiences, as well as improvements to what the company call "vitals" like battery life and security. Android Vitals focuses on optimizing battery life, start up time, graphic rendering time, and stability. On Google Pixel boot time will be 2x faster in Android O, compared to Android N.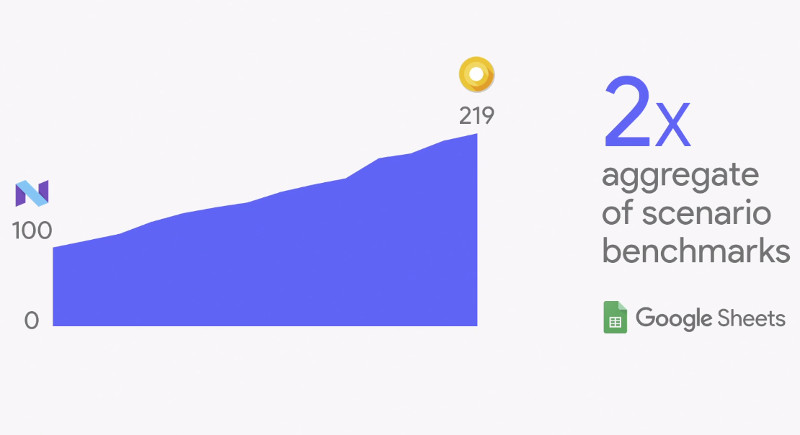 Apps will also be faster and smoother in Android O by default without any changes to the apps. Google says that they have made extensive changes in its runtime – including new optimizations like concurrent compacting garbage collection, code locality, and more to make this possible.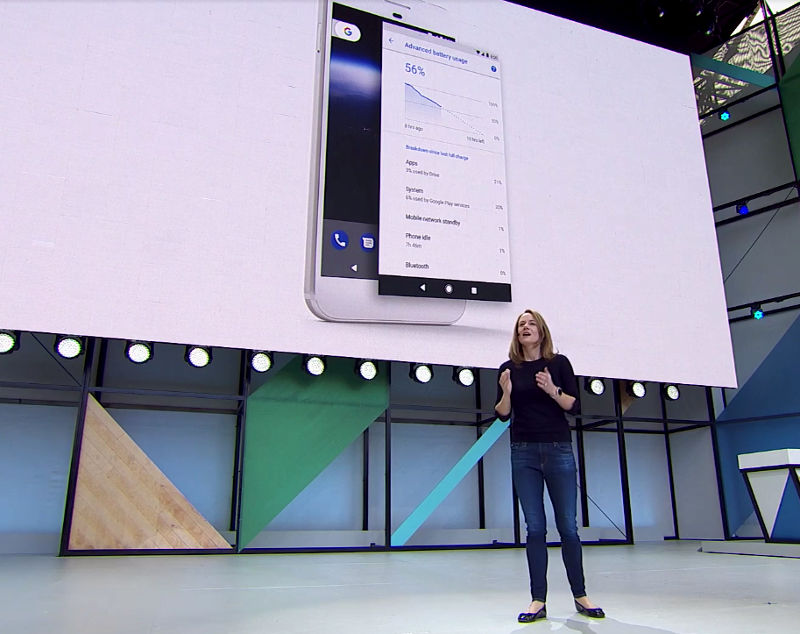 Android O is also getting Background limits to limit apps that adversely affect the performance of the system. This can limit background location and wi-fi scans as well as changes in the way apps run in the background. This will improve the battery life and free up memory.
Google has also introduced six new Android Vitals Dashboards in the Play Console – excessive crash rate, ANR rate, frozen frames, slow rendering, excessive wakeups, and stuck wake locks, including how many users are affected, with guidance on the best way to address the issues.