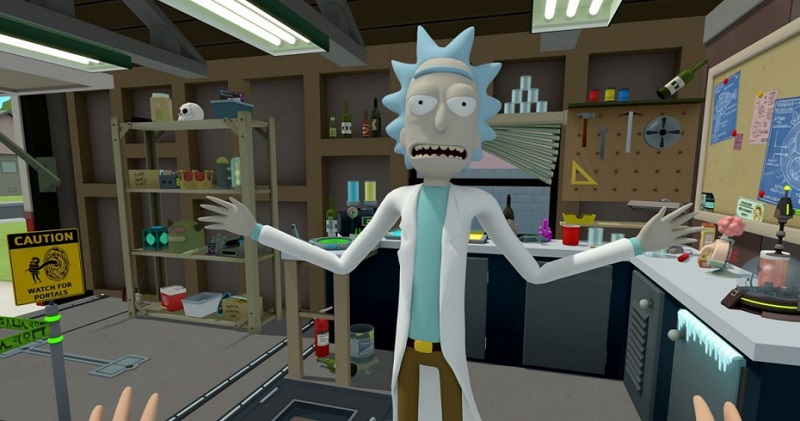 Google has acquired Owlchemy Labs, the developer behind a number of acclaimed PC and console VR games like Job Simulator and Rick and Morty: Virtual Rick-ality. Financial details of the deal were not disclosed.
The acquisition could help Google create content for its Daydream VR headset that works with a bunch of Android smartphones.
Relja Markovic, Engineering director VR and AR, Google said 
Together, we'll be working to create engaging, immersive games and developing new interaction models across many different platforms to continue bringing the best VR experiences to life.
Founded in 2010, Owlchemy Labs has released a number of games for PC, mobile, and console platforms, but has focused more on VR since past few years. The acquisition suggests that Google is taking VR content seriously and is not just focused on the hardware aspect of it.