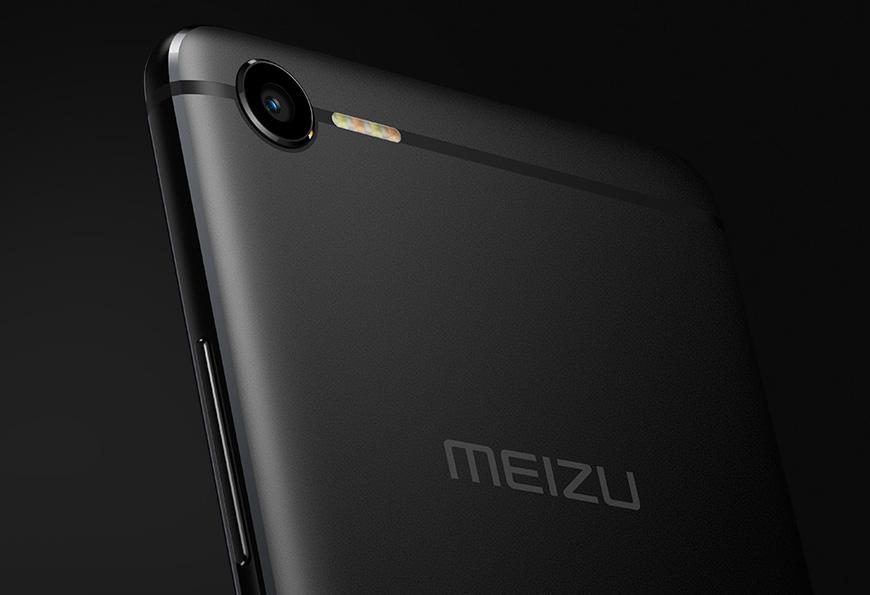 Check out the latest FoneArena Daily video that gives you a quick roundup of the latest technology news.
Rumors and report about the next generation OnePlus have been making rounds for a while. Now, a couple of renders of the OnePlus 5 have surfaced which highlights the dual rear camera setup.
Google Maps will now help you find your parked car thanks to a new parking reminder feature. Available for Android and iOS, the feature will let users record their parking locations.
Meizu today announced E2, the company's latest smartphone in the 'E series' with 5.5-inch 1080p display, Helio P20 and 13MP camera with qud-LED flash in China.
Facebook today announced new India-centric features for its platform at an event called as "A place to connect" in Delhi.
Deal of the day – Deals on Smart wearables on Flipkart