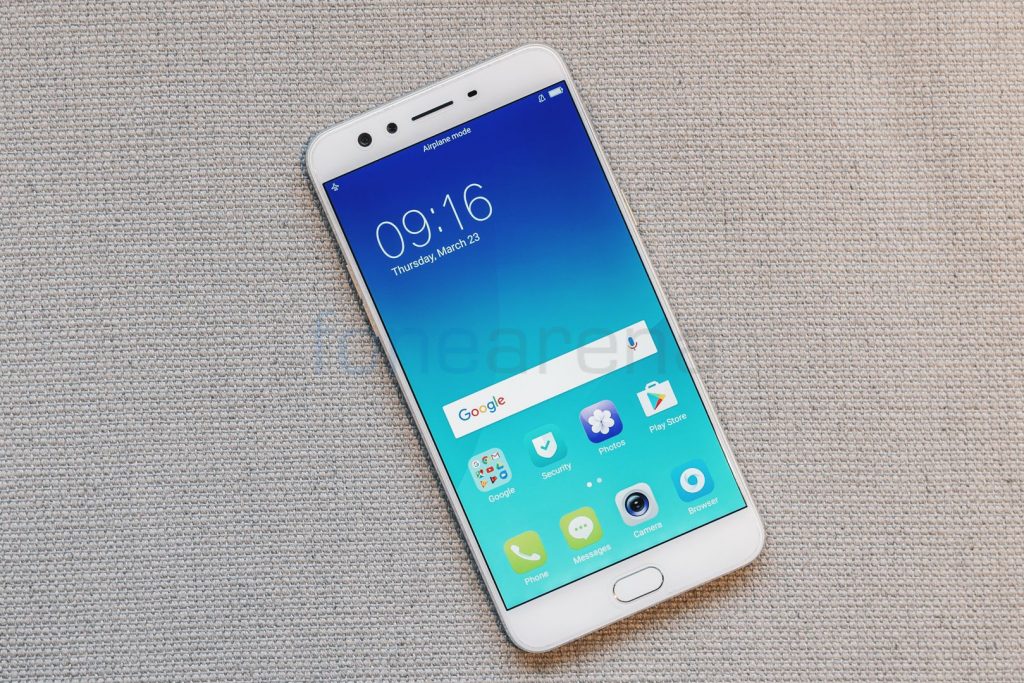 Self-portraits, often stylized and popularly termed as "selfies" is one of the most marketed terms when it comes to photography and smartphone photography in particular. In recent year, you'd have probably notice a huge increase in the number of selfies that are uploaded onto social media. However, there is one major issues that most selfies have.
Despite being a hugely personal medium of photography, selfies are most often restricted to one person or two because of the narrow field of view that most smartphones come with. The front facing camera on most smartphones only allows users to capture themselves due to the focal length. Most of them also lack on the amount of detail captured. The OPPO F3 Plus is here to fix that issue.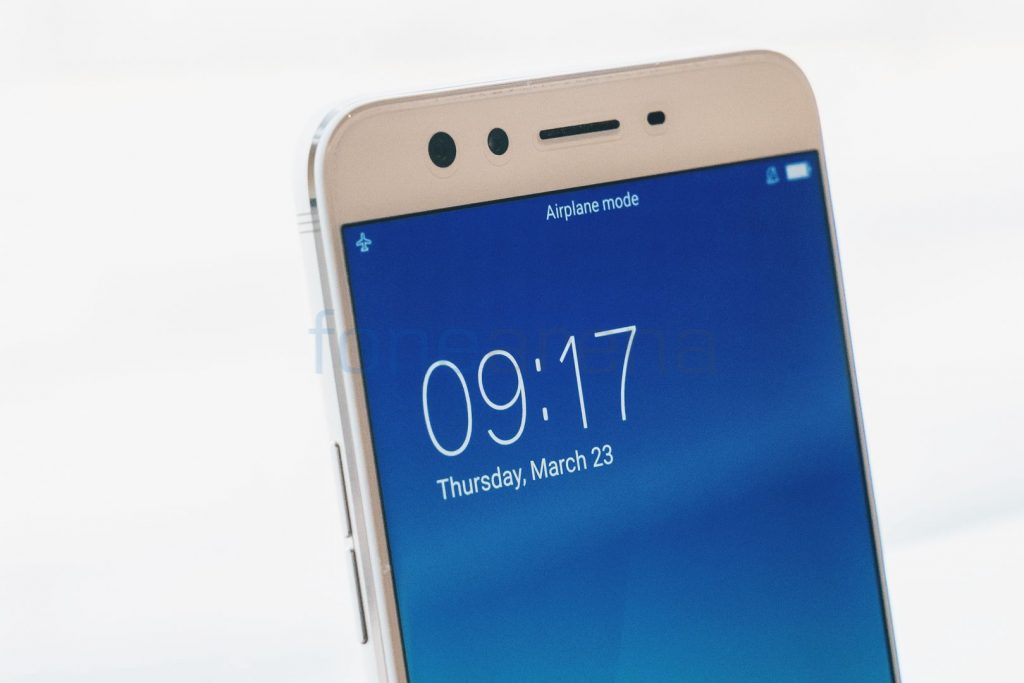 It comes with not one but two different cameras up front. One camera is a  16 Megapixel unit for selfies. The higher resolution allows you to take incredibly detailed photos of yourself.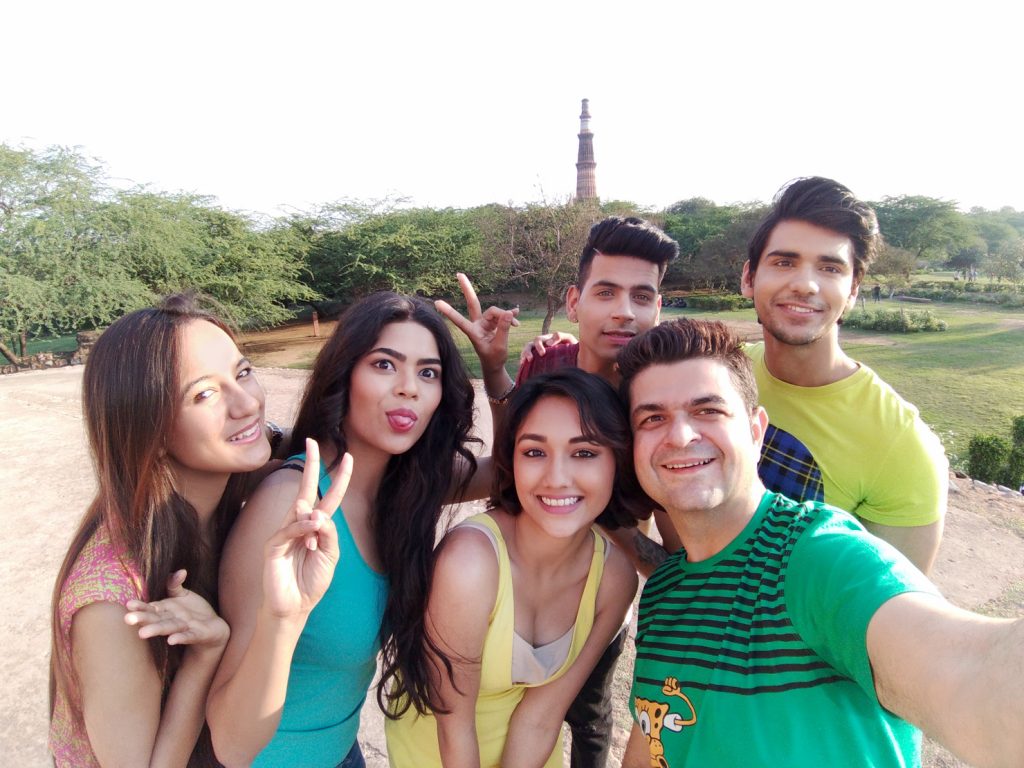 There is also a secondary front facing camera with 8 megapixels of resolution with a 120 degree Field of View for group selfies. This is the ideal camera for group selfies. This will allow you to capture photos with your loved ones. Moments are meant to be shared together and that's exactly what the wider field of view allows. It captures the happiest moments of your life and allows you to cherish it forever. The resolution is also good enough to be framed and hung upon in your home.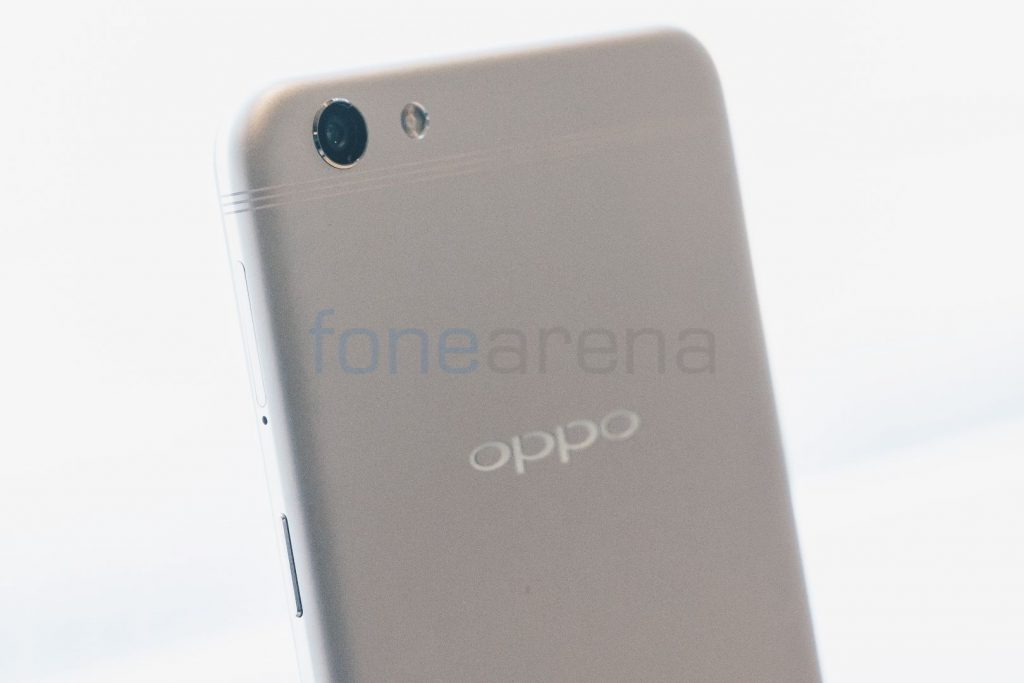 The latest in-built generation of Beautify feature— Beautify 4.0 is both available for wide angle camera and selfie camera with seven intelligent beautification filters and two skin-tone modes for bright, clear skin; vivid eyes; and striking features. The dual front cameras also have a Bokeh feature which can blur the background automatically so that you could get selfies with great detail and proper distinction between the subjects and the surroundings.
The OPPO F3 Plus comes with one camera that is specialized for selfies and a secondary camera that specializes in group selfies. Together with the hardware and Beautify 4.0 software, OPPO F3 Plus leads the pack when it comes to the group selfie trend.