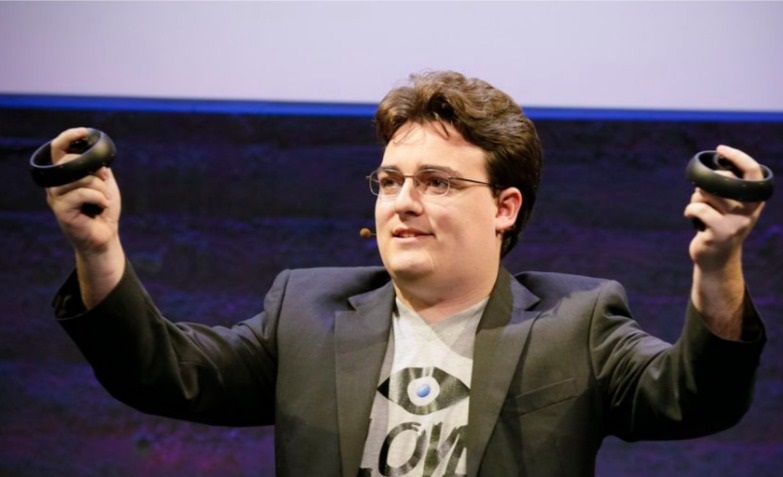 Palmer Luckey, co-founder VR company Oculus and Rift creator is leaving Facebook. This was first reported by UploadVR. Facebook had acquired Oculus in 2014 for nearly $2 billion.
In an official statement, the company said,
Palmer will be dearly missed. Palmer's legacy extends far beyond Oculus. His inventive spirit helped kickstart the modern VR revolution and helped build an industry. We're thankful for everything he did for Oculus and VR, and we wish him all the best.
Luckey or Facebook have not given a reason for the departure. He was involved in a controversy during the U.S. election season for supporting a pro-Donald Trump political movement following which he came out and apologized in September.
Image Source: Cnet