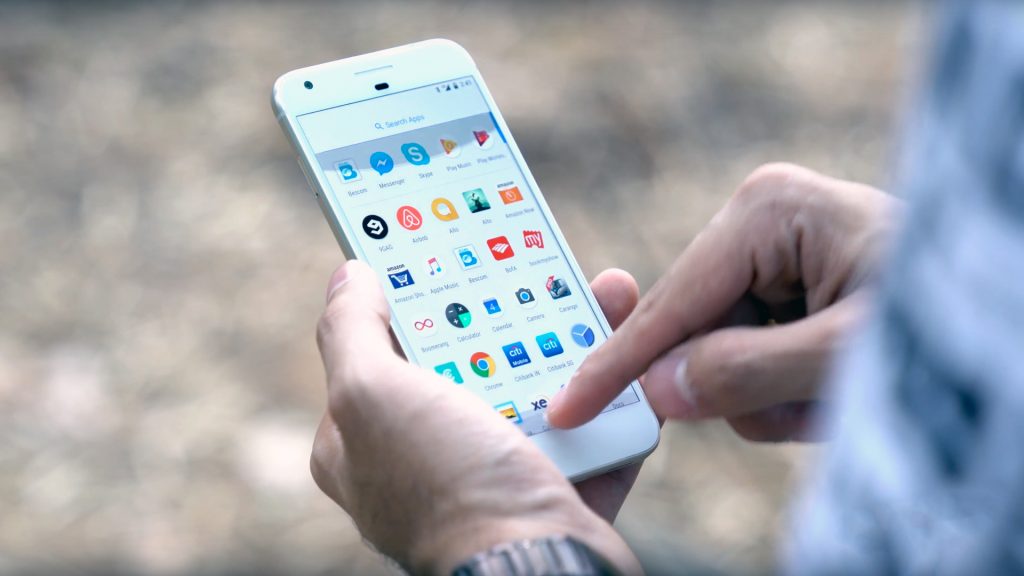 iOS has always topped Android in terms of revenue, however that is about to change this year. A new report from App Annie predicts that Android app revenue will overtake iOS in 2017.
The report compares the revenue of both the Play Store and third-party app stores like the Amazon Appstore and Samsung Galaxy apps to Apple's App Store. App Annie predicts that the Google Play Store will generate $42 billion in revenue this year with third party Android stores producing an additional $36 billion in revenue. Apple made $34 billion on 29 billion app downloads in 2016 while Google made $10 billion on 63 billion downloads in 2016, according to the company's data.

The total $78 billion in Android app revenue expected this year by App Annie, tops the $60 billion in revenue that iOS is forecast to achieve this year. The report attributed Android revenue increase to the mobile adoption in China as well as other emerging markets, particularly Mexico, Brazil, and Indonesia. Finally, App Annie predicts China could eventually account for as much as 41 percent of worldwide app spending by 2021. Giving insights about India, the report says it will see significant download and revenue growth through 2021 as downloads will grow 28 percent to nearly 23 billion by 2021, and app store spend will grow an annualized rate of 75 percent to $2.1 billion.