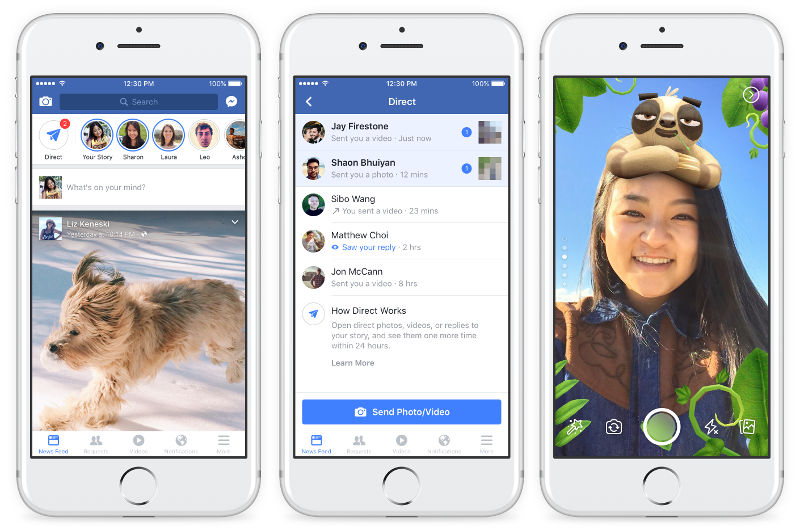 Facebook has yet again copied Snapchat's feature. A couple of weeks back it released Messenger Day. This time the social network has released Facebook Stories, similar to Snapchat and Instagram stories at the top of the News Feed in the main Facebook app for Android and iOS.
You can share photos and videos that disappear after a day. "Stories won't appear on your Timeline or in News Feed unless you post them there, too," says the company. To add to your story, tap on the "Your Story" icon in the Stories bar at the top of News Feed.
[HTML1]
The update also brings Direct, for sharing ephemeral images and video with friends as well as new in-app camera effects like masks, frames and interactive filters that you can apply to your photos and videos.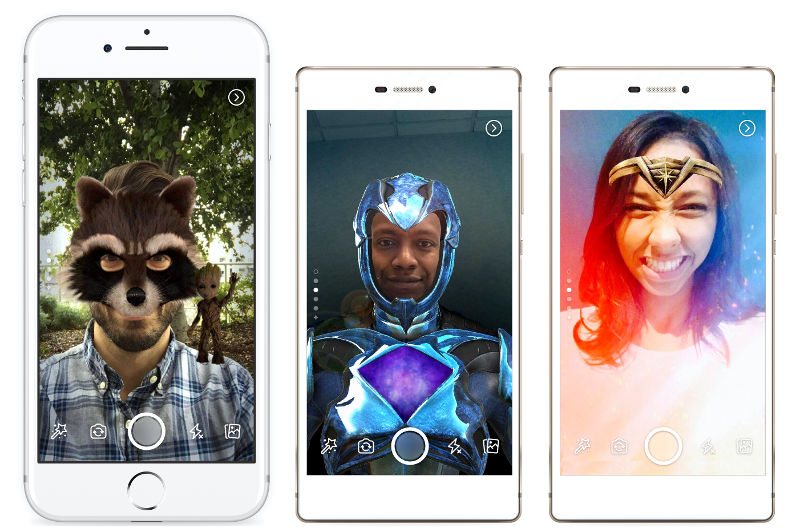 You can tap on the camera icon on the top left corner of the Facebook app or swipe right from News Feed to access the new in-app camera. Facebook is also partnering with brands to create masks for upcoming movies Alien: Covenant, Despicable Me 3, Guardians of the Galaxy Vol. 2, Power Rangers, Smurfs: The Lost Village and Wonder Woman.
All these will roll out starting this week for Facebook app for Android and iOS.