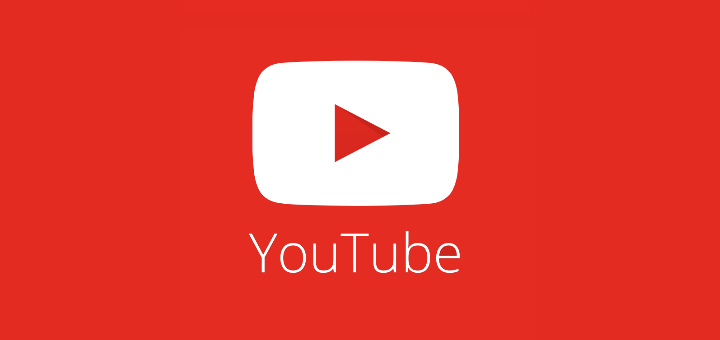 YouTube has announced that more than 180 million Indians are watching videos on mobile phones. The video sharing service revealed that 2016 was the year of online creators in India with 14 creators hitting 1 million subscribers every month.
David Powell, Director of Online Partnerships and Development, YouTube, APAC said,
We're seeing more hunger for YouTube content across all genres. In 2016, we saw over 500 creators across India get over 100k subscribers. We will ramp up our efforts in creator community events across the country with a big focus on the south of India, and will continue to put the spotlight on creators as with our recent #SeeSomethingNew campaign.
Powell told Hindu Business Line that mobile devices contribute to 80 per cent of YouTube's total watch time in India. That watch time is growing at a staggering 400 percent year on year. YouTube has been targeting India over the past couple of years. The service launched Youtube Kids app in November and rolled out Smart Offline feature for data conscious users. YouTube also increased its local language content offering and launched YouTube Go app with offline video viewing and sharing