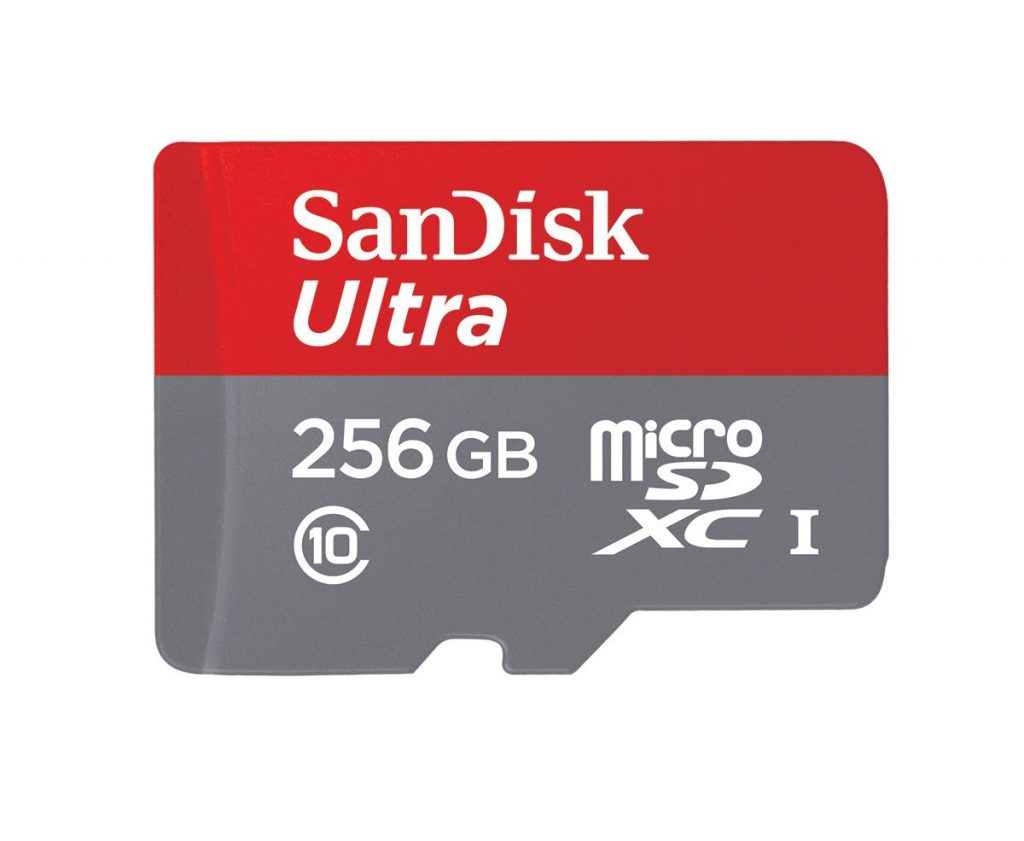 Consumers are spoilt for choice when it comes to smartphones. The same is the case for memory cards. However, the difference in terms of memory cards is that majority don't understand the difference between various cards and the meaning of the terms used by manufacturers. Here is an explanation of some of those terms as well as factors to consider when buying your memory card.
First thing is to confirm whether the device you own or prospective device that you plan to purchase and use the card for supports memory cards.
Compatibility – Choosing the right card type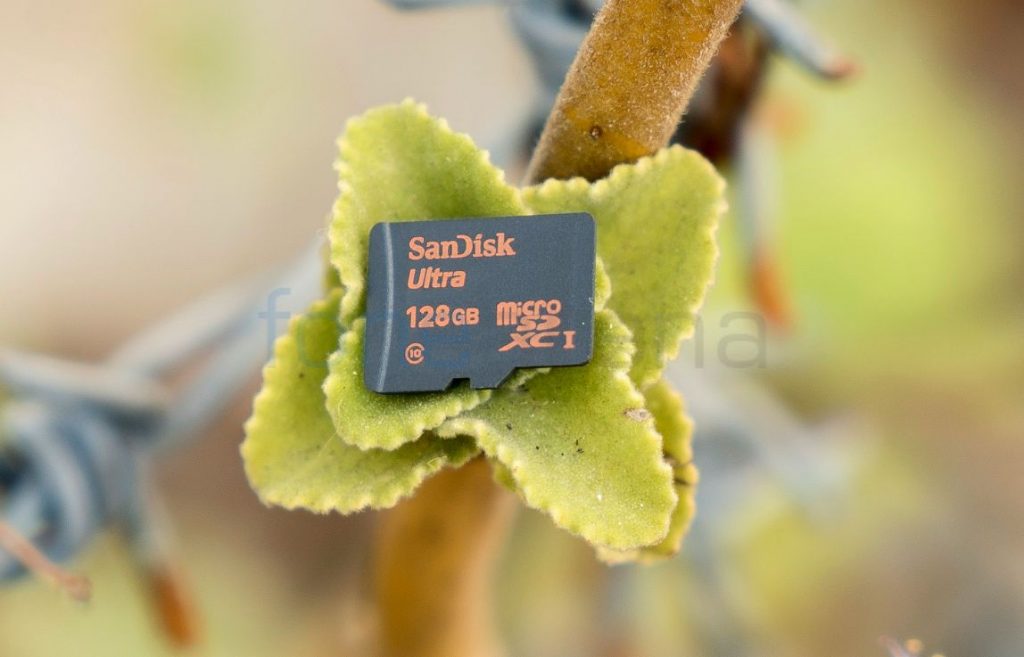 Once expandability is confirmed, you need to see whether it has a dedicated memory card slot or a hybrid SIM card slot. If it is the latter, it would mean that you would essentially be using the secondary SIM card slot for the microSD card. If you are someone who isn't willing to sacrifice the second SIM slot then you may have to look at alternative ways to expand your storage. If you are fine with using the slot or have a dedicated card slot then please do read on.
Size – How much storage do I need
Next is the question of finding how much storage you need. But before that, you need to see the maximum capacity that is supported by your smartphone. If the manufacturer says that it supports up to 32GB, it is probably wise to use a card with a maximum capacity of 32GB since using anything larger may hinder the performance of the smartphone even if it does work. However, most smartphones these days support around 256GB in capacity so that should be good enough for most of you out there. Some of the key challenges when switching to a new smartphone are transfer of apps, transfer of songs and videos among many other things. Having a memory card that stores all these data makes the switch seamlessly and instantaneous. Also do keep in mind that although a card says 32GB or 64GB, the actual usable memory on the card will be lesser than that and will vary from card to card.
Speed – What class do I need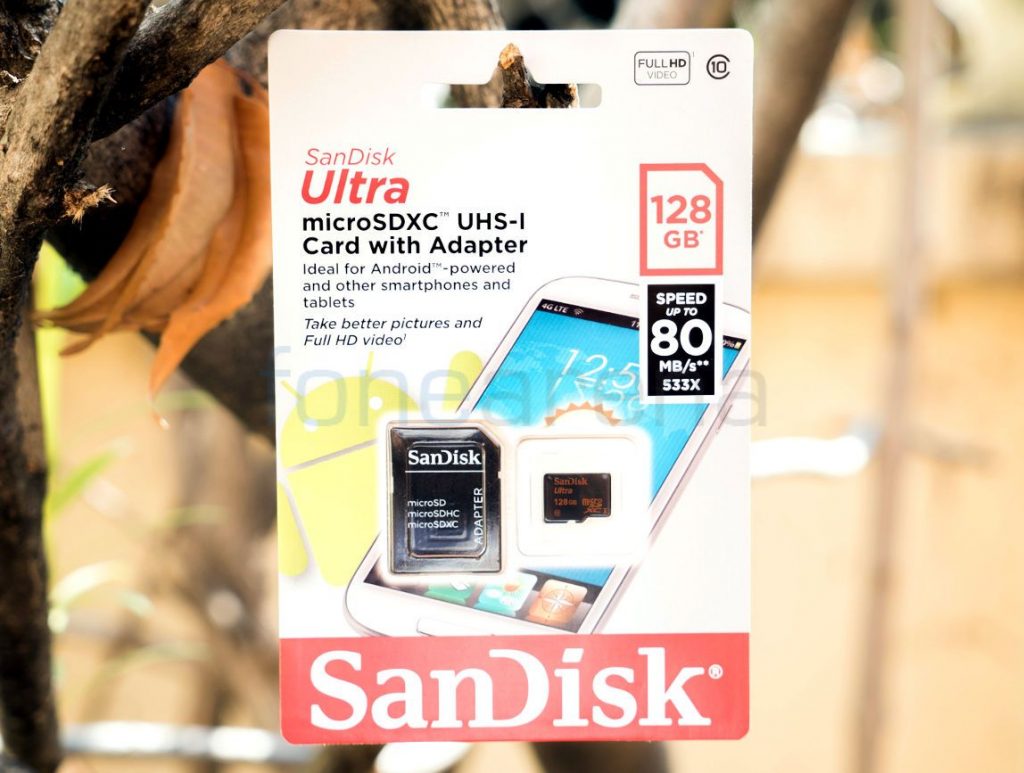 Next up is speed. What most people fail to realize that it is not just the size of the memory card that matters but also the class or speed. This is essential in order to get a flawless and smooth performance from your smartphone not just in terms of general usability but also when recording videos, taking photos etc. Having a lower class or slower memory card will take a big toll on your smartphone performance. We recommend having a Class 10 memory card. This will also allow your smartphone to capture High Definition videos and will allow you to take burst photos.
Here are some statistics and facts from surveys that have been conducted that give us an insight into the memory woes that most of us face: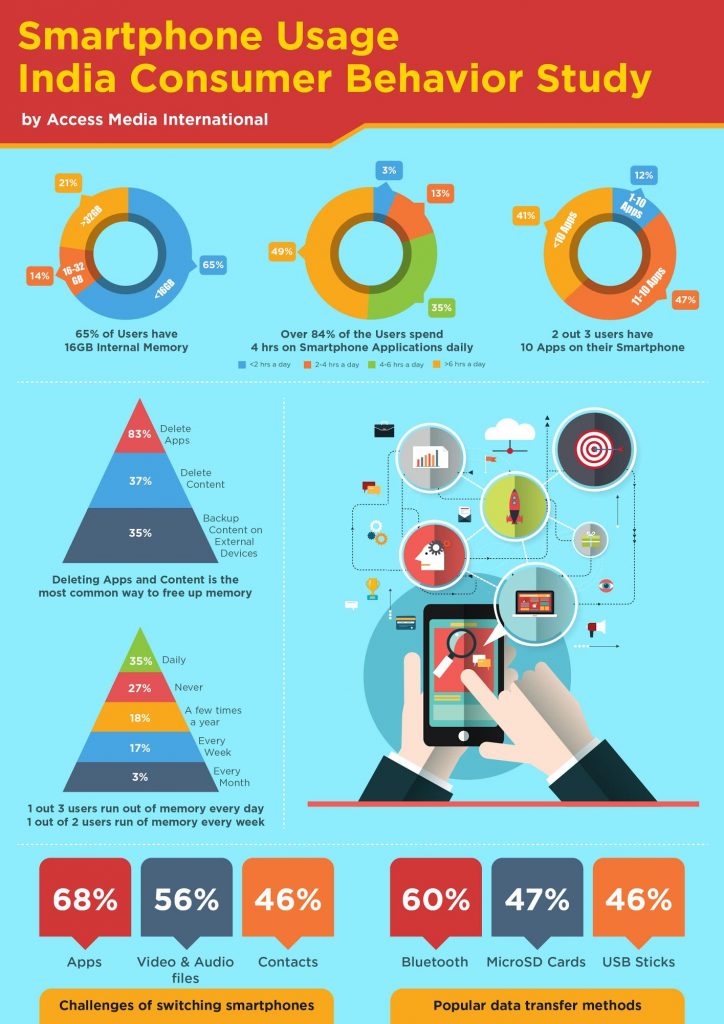 Other Factors to Consider
Apart from the 3 basic factors, you also need to think about the reliability and durability of the cards. There are cheaper cards available on the market that do not necessarily go through stringent methods of testing. As a result, your data could be vulnerable when stored on these. There is a possibility of the information being lost or information being misused in case of malware being present on the cards. Some of them are also susceptible to being damaged by changes in temperature or from moisture etc.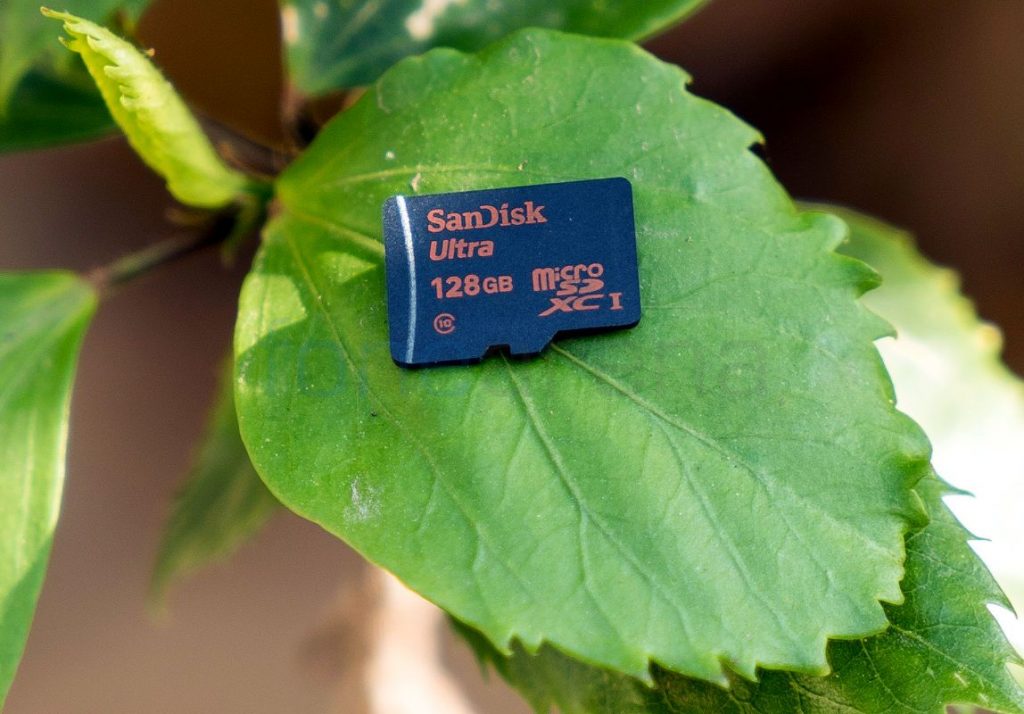 When it comes to memory cards for smartphones, we recommend SanDisk as they have been at the forefront of innovation and performance of memory products and solutions for a really long time now. The Class 10 microSD cards from SanDisk that will give you the best quality and performance to match your flagship smartphone. SanDisk makes a variety of microSD cards to cater to every individuals needs. They are UHS-1 compliant, come with read speeds of up to 80MB/s and are shockproof, temperature-proof, waterproof, and X-ray-proof.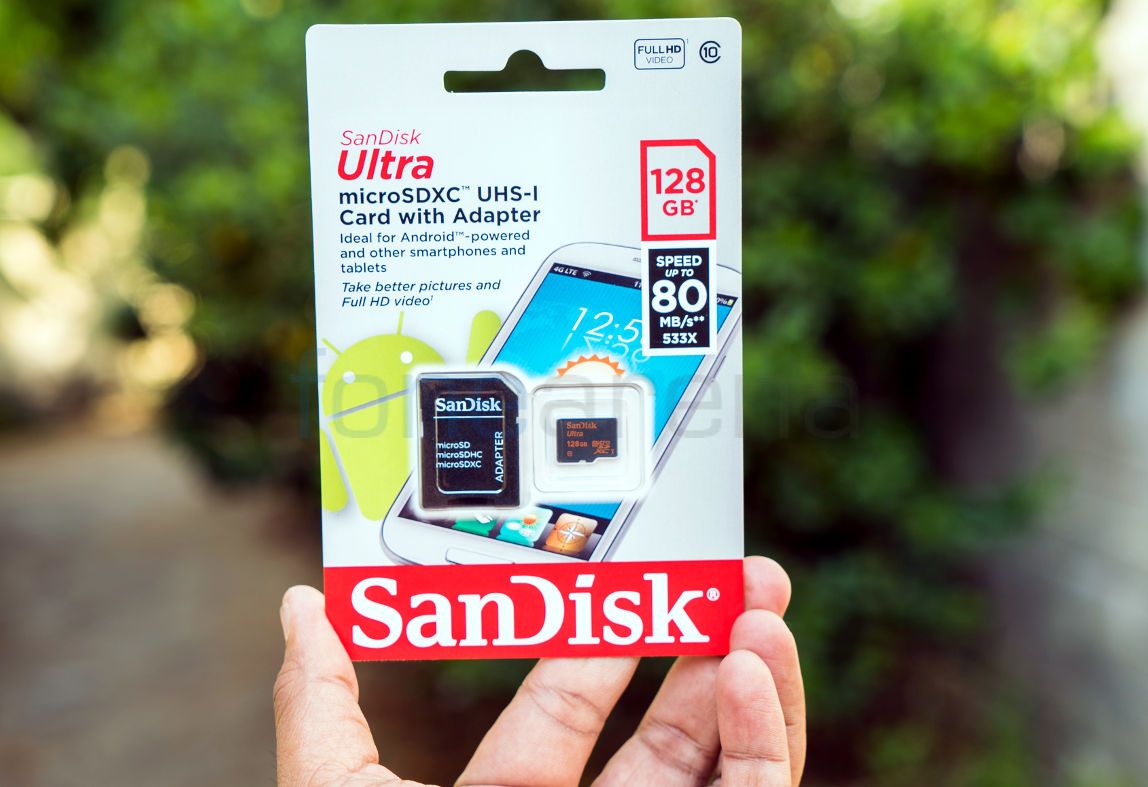 Additionally, SanDisk has also launched a brand new state of the art series of microSD cards that follow the A1 Standard. The new 256GB microSD card follows the A1 SD Specification and is UHS-1 compliant with transfer speeds up to 95 MB/s.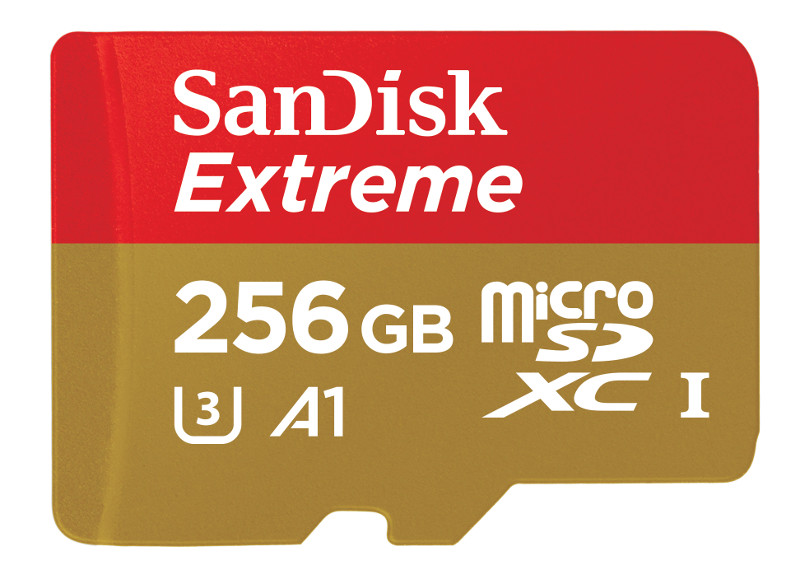 There is a SanDisk Ultra microSD card to suit everyone's need thanks to the capacities that are available in 16GB, 32GB, 64GB, 128GB and 200GB capacities and can be purchased here.