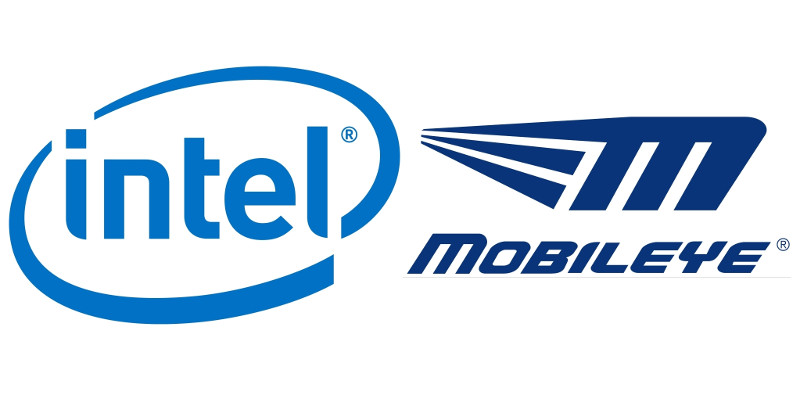 Intel and Mobileye today announced a definitive agreement under which Intel would acquire Mobileye, popular for its development of computer vision and machine learning, data analysis, localization and mapping for advanced driver assistance systems and autonomous driving. It was in the news recently over a spat with Tesla following a fatal Model S crash in Florida.
Intel said that it will commence a tender offer to acquire all of the issued and outstanding ordinary shares of Mobileye for $63.54 per share in cash, representing an equity value of approximately $15.3 billion and an enterprise value of $14.7 billion.
Intel also said that this will brings together Mobileye's leading computer vision expertise with Intel's high performance computing and connectivity expertise to create automated driving solutions
from cloud to car.
The combined global autonomous driving organization, which will consist of Mobileye and Intel's Automated Driving  Group, will be headquartered in Israel and led by Prof. Amnon Shashua, Mobileye's CoFounder, Chairman and CTO.  Intel Senior Vice President Doug
Davis will oversee the combined organization's engagement across Intel's business groups and will report to Prof. Amnon Shashua after the transaction's closing.
The transaction is expected to close within the next nine months. It has been approved by the Intel and Mobileye Boards of Directors and is subject to the receipt of certain regulatory approvals and other closing conditions.
Commenting on the acquisition, Brian Krzanich, Intel CEO, said:
This acquisition is a great step forward for our shareholders, the automotive industry and consumers.Intel provides critical foundational technologies for autonomous driving including plotting the car's path and making real-time driving decisions. Mobileye brings the industry's best automotive-grade computer vision and strong momentum with automakers and suppliers. Together, we can accelerate the future of autonomous driving with improved performance in a cloud-to-car solution at a lower cost for automakers.
Ziv Aviram, Mobileye Co-Founder, President and CEO, said:
We expect the growth towards autonomous driving to be transformative. It will provide consumers with safer, more flexible, and less costly transportation options, and provide incremental business model opportunities for our automaker customers. By pooling together our infrastructure and resources, we can enhance and accelerate our combined know-how in the areas of mapping, virtual driving, simulators, development tool chains, hardware, data centers and high-performance computing platforms. Together, we will provide an attractive value proposition for the automotive industry.