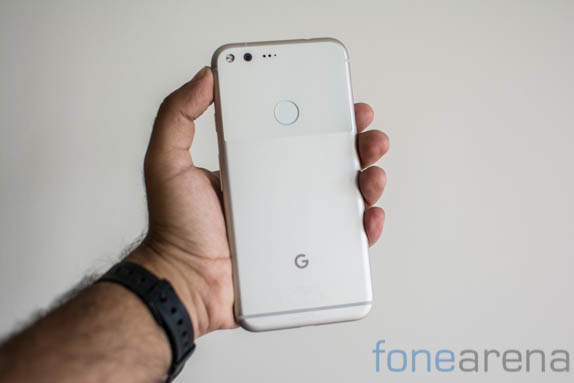 We already know that next generation Pixel smartphones with improved features are in the works. Now details about codenames of the two Pixel smartphones have surfaced in a new leak. The two Pixel devices are codenamed Walleye and Muskie, according to Android Police.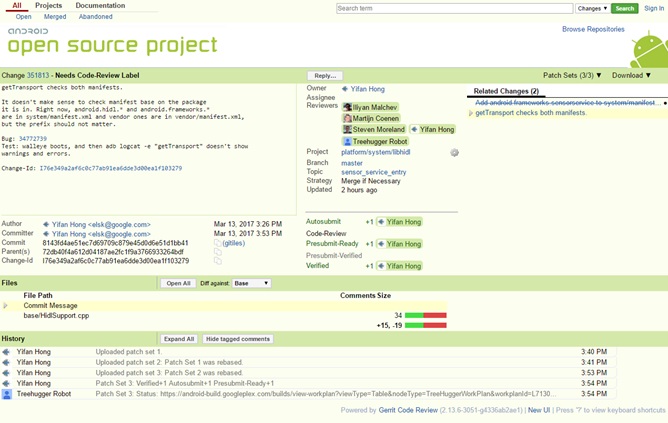 Google is again going with fish codenames as Walley and Muskie are types of fish. Walley being small in size could be the base variant of next generation Pixel while Muskie is large in size and hence could be the bigger variant of Pixel. Last year also Google had selected fish codenames- Marlin and Sailfish for Pixel smartphones while Bullhead and Angler were used for Nexus 5X and Nexus 6P.
The report says it has garnered this information from several of their sources, with references to "walleye" already being found in AOSP. Google's SVP for hardware Rick Osterloh recently confirmed that the Pixel 2 will be released this year, and will stay premium. According to earlier rumors, the Pixel 2 will be waterproof, expected to be powered by Snapdragon 835 chip and come with an improved camera.The Pixel 2 is said to see at least $50 price increase, so it might start at $699. Google is also said to be working on a budget smartphone but it will not have the Pixel branding.