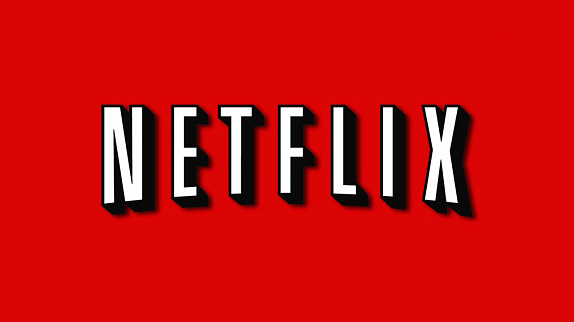 In a bid to bolster its presence in the online streaming market, Netflix has teamed up with Airtel, Videocon d2h direct-to-home (DTH) services in India. Under the partnership, Netflix app will be integrated into Airtel DTH and Videocon d2h set-top boxes, according to a latest report from IANS.

Users will be able to watch Netflix original series like House of Cards, Narcos and The Crown via these two DTH services throughout the country. Videocon d2h is currently testing its the new set-top-boxes that will come pre-installed with Netflix app and a dedicated button on the remote control. "We are delighted to have Netflix as a partner on our HD Smart Connect STB," said Saurabh Dhoot, Executive Chairman, Videocon d2h. Gopal Vittal, Managing Director and CEO (India and South Asia) Bharti Airtel said,"Airtel has been a pioneer in bringing the best of global content and products to its customers [and] we are delighted to partner with Netflix".
Reed Hastings, Co-founder and CEO of Netflix said,
India is one of the most important and vibrant countries in the world and we are delighted to be teaming up with three of its leading companies to make it much easier for consumers to enjoy Netflix. In the months and years to come, we look forward to bringing our Indian members more compelling stories from all over the world, an ever-improving viewing experience and incredible joy.
Finally, Netflix will also partner with Vodafone on pre-paid programs and will enable payment integration, allowing Vodafone customers in India to pay for their Netflix subscriptions via their monthly bill.
Netflix entered India in January 2016 and has indulged into partnerships and exclusive deals. The service competes with recently launched Amazon Prime. Netflix reported $2.35B in revenue, adds 7 million new subscribers in Q4 2016.